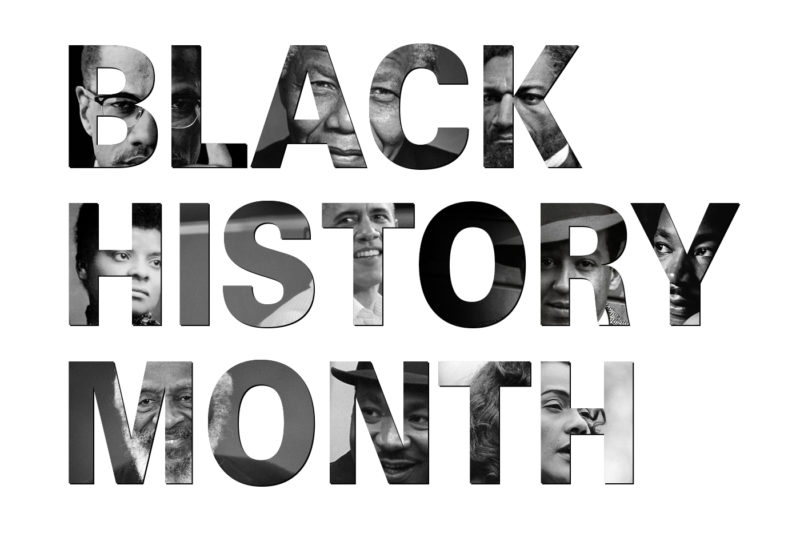 Black History Month is observed every February in the United States. Summerville Main Street is teaming up with the Chattooga County Library, A.C. Carter Alumni Scholarship Committee, local businesses, and organizations to celebrate locally. Activities will be offered throughout the month lending opportunities to learn about the history of Black History Month,famous firsts by black Americans, and find information about milestones in black history.
Festivities will kick off on Saturday, February 2 at the Chattooga County Civic Center with a "Living The Dream" Luncheon and Exhibit with live entertainment. Plates with your choice of fish or chicken, slaw, baked beans, a dessert and drink will be served on site to eat in or for carry out at the cost of $10. Proceeds willfund the 2019 A.C. Carter Alumni Scholarship. Hours for the luncheon are 10:00 a.m. to 3:00 p.m. and admission is free of charge.
The Chattooga County Library, located at 360 Farrar Drive in Summerville will have a display of local black history in the Georgia Room, along with a locally owned quilt with The Underground Railroad pattern and a historical overview of its significance that will be on display in the front hallway display case from February 5-28.
In addition, the Chattooga County Historical Society will celebrate Black History Month during the February 10 meeting to be held at the Summerville Depot. The meeting will begin at 2:00 p.m. and the public is invited to attend. Several businesses in downtown Summerville will also have informative displays highlighting famous firsts and milestones in black history for the public's enjoyment. For more information contact Summerville Main Street at (706)859-0900 ext 1337.