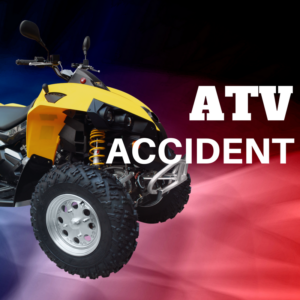 On Thursday, Feb 21, 2019, at approximately 1:00 p.m. the Trion Police Department was dispatched to a location in a field between Thomas Rd and 1st Street in reference to an accident involving a 4-wheeler.
Trion PD officers, EMS and Fire arrived on the scene and located the victim on the bank of running water with a 4-wheeler flipped over in the center of the water. The victim was checked and no pulse was found at which time the coroner was called to the scene.
At this time this incident is still under investigation by The Trion Police Department. The victim was identified as Joshua Lee Brown, age 35, of 2248 Old 27, Trion, Ga.
Press Release