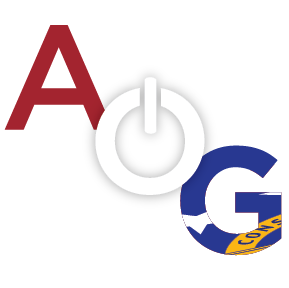 Sixteen Georgia communities were awarded financing totaling $80,998,000 for water, wastewater, and sewer infrastructure improvements by the Georgia Environmental Finance Authority (GEFA) board of directors. The Town of Trion was awarded a $4,300,000 CWSRF conservation loan.
The $4,300,000 CWSRF conservation loan will finance the installation of sludge pumps, thickeners, and belt press units at the water pollution control plant. The equipment had reached its useful life and the updates are necessary for the plant to maintain treatment capabilities. The town will pay 1.87 percent interest on the 20-year loan. The loan qualifies for a reduced interest rate because a portion of the project is an energy conservation activity, and includes principal forgiveness up to $500,000 if all funds are drawn.
"GEFA loans help local governments improve their environmental infrastructure. Financing water, wastewater, solid waste, and energy, land, and water conservation projects encourages economic growth and the stewardship of our environment," GEFA Executive Director Kevin Clark said.
The CWSRF, a federal loan program administered by GEFA, provides communities with low-interest loans to fund wastewater infrastructure and water pollution control projects. The program is jointly funded by the U.S. Environmental Protection Agency and the state of Georgia. Eligible projects include a variety of stormwater and wastewater collection and treatment projects. These projects conserve and improve water resources and facilitate economic growth and development. Low-interest loans are available up to $25 million.
"Low-interest financing from GEFA helps communities throughout the state. The projects financed today demonstrate that GEFA is investing in communities that are willing to invest in themselves," Chairman of the GEFA Board of Directors and White County Commission Chairman Travis Turner said.
About the Georgia Environmental Finance Authority (gefa.georgia.gov):
The Georgia Environmental Finance Authority (GEFA), headquartered in Atlanta, is the lead agency for state energy programs; directs the Georgia Land Conservation Program; maintains state-owned fuel storage tanks; and offers financing for reservoir and water supply, water quality, stormwater, and solid waste infrastructure. Since 1985, GEFA has approved financial commitments totaling more than $4 billion to local governments, businesses, and nonprofit organizations