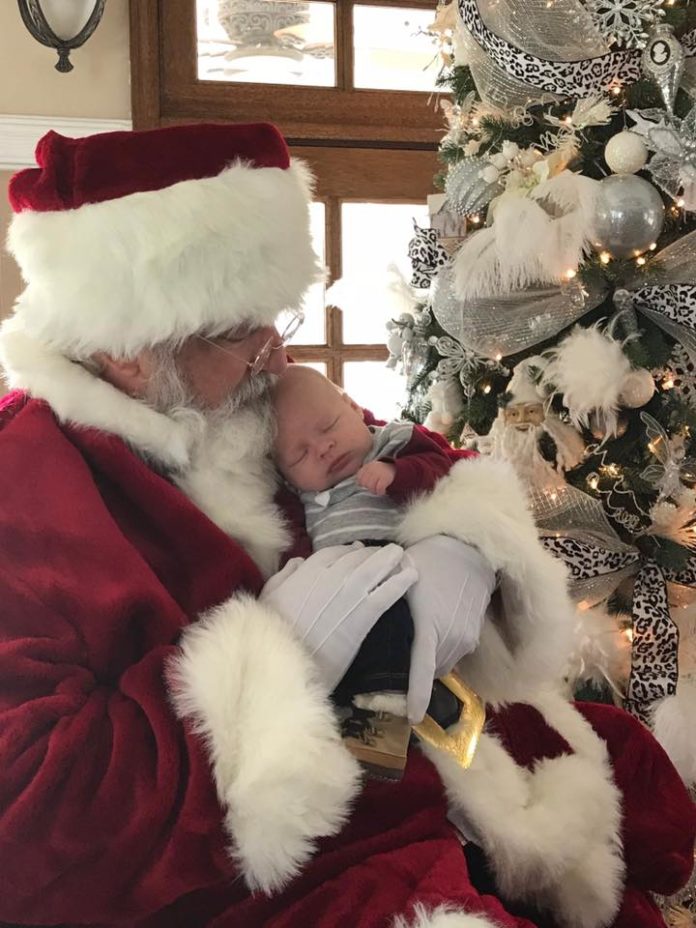 Judge Jon Dennis releases his Tentative Schedule for Santa Photos:
December 1, Saturday morning, Breakfast With Santa, Sponsored by Chattooga County 4H (a wonderful Christmas tradition, and as I understand it, this year's event will be held at the new Ag Building near the Summerville Middle School). Watch my page for more information about tickets. Limited seating for two sessions. Both breakfasts were sold out last year!
December 2, Sunday, after church, 292 East Washington, Summerville, from 1 pm till 4 pm. Zach Hughes will make photos for my Facebook page. As always, feel free to bring your own camera or smartphone.
December 6, Thursday evening, 6 pm till 9 pm, Christmas in the Park, City of Summerville (weather permitting: remember Santa got snowed out last year on the first calendared date!) Time will be announced. The City of Summerville makes photos, but you may bring your own camera or smartphone. We will also post a few photos on my FB page.
December 9, Sunday afternoon, Courtyard at the Tavern in Trion, from one pm till four pm. Santa will have his sleigh beside the fountain. Sky Stewart will be there to make photos. These will be posted on our Facebook page. Please park at St. Barnabas and walk carefully across Central Avenue, so as not to interfere with the Sunday Parking at Sweet Peas.
December 16, Sunday, after church, 292 East Washington, Summerville, from one pm till four pm. Again, we will be making photos for our Facebook, but you are free to make your own photos. That evening from 630 till, we will be in Cedar Bluff at Enron Grove Baptist Church, visiting with Santa's friend Joe Stephens.
Except the Breakfast with Santa, there is no fee for any of these visits. However, we encourage all who can to reach into their hearts and bring food for the Chattooga County Foodbank or unwrapped new toys for children of all ages. We will, as we have for the last two years, take the food to our local foodbank near the library. Toys will be donated to our county's foster children. (Last year's was a most joyous occasion and made possible by the generosity of all of Santa's friends.)
We cordially invite all of Chattooga County (kids of all ages, and two and four legged creatures, both great and small) to come out on one of these days.
If everyone brings a little (remember the little child and his fishes and loaves), that little gift will add up and fill many baskets full.