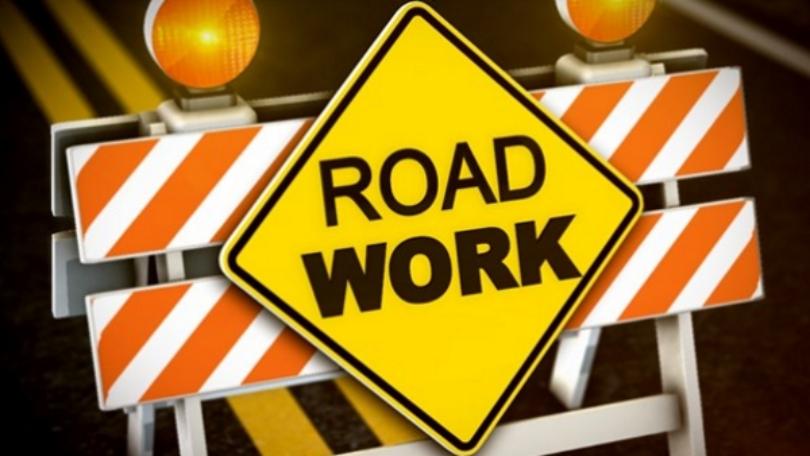 Work began on Wednesday, February 13 on replacing the bridge on State Route (SR) 61 over CSX Railroad, just south of unincorporated Tennga in Murray County. Booger Branch Road will be closed to through traffic from US 411 to Booger Branch Road Spur. However, this road will still be open to local traffic.
Expected to take a year to complete, this project includes 0.313 mile of construction of a bridge and approaches on SR 61 over CSX Transportation Railroad in Murray County. The old bridge was built in 1962. Due to the poor condition of the bridge deck and the substructure, it was recommended by Georgia DOT inspectors for replacement.
"We understand that work on replacing this bridge may cause some inconvenience and delays. But upon completion, this project will help improve the flow of traffic in the area, make it safer and help the public get where they need to go in Murray County," said Grant Waldrop, district engineer at the Georgia DOT office in Cartersville.
This bridge replacement project is scheduled to be completed by the end of March 2020 at a construction cost of $4,036,947.
The public is urged to "know before you go." For real-time information on active construction, incidents and more, call 511 or visit www511ga.org before you get into your car.