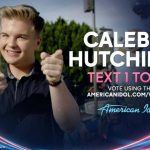 Details released for the Caleb Lee Hutchinson parade and concert.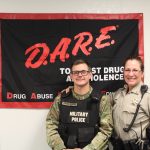 Back in 2005, Lieutenant Dee Morris of the Paulding County Sheriffs Office taught a young 5th-grade student at Nebo Elementary what D.A.R.E. is and...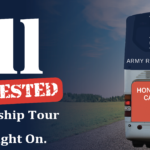 Today, Georgians for Hunter Hill announced its "Battle-Tested Leadership Bus Tour". The statewide tour will consist of nineteen stops in five days, running May 1st through...