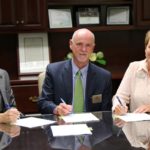 This collaboration between Valdosta State University and Coastal Pines Technical College will allow students with the Associate of Applied Science Education degree to maximize the transfer of credits in order to complete a bachelor's degree in two years or less.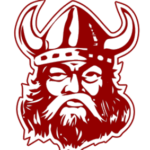 State School Superintendent Richard Woods has named 685 Advanced Placement (AP) Honor Schools for 2018. Among the 146 schools named on the AP STEM...
Thirty-eight Georgia school districts have been awarded Literacy for Learning, Living, and Leading in Georgia (L4GA) grants by the Georgia Department of Education, State School Superintendent...