Sea turtle nesting season can typically run from May and last all the way through October.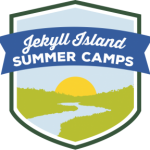 Spring has just sprung in the Golden Isles, but summertime plans for the kids are well underway. Wondering how to keep the little ones...
In a statement released by the National Park Service at Cumberland Island National Seashore about the ongoing zoning variance. There are ongoing discussions between the...