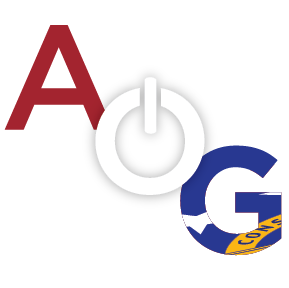 Camden County High School varsity football team in 2016 had a record of 2-7 overall and 0-3 in one of the most competitive regions in high school football. At the end of the season, head coach Welton Coffey was be named as athletic director for Camden County Sports due to the retirement of long-time school district employee and current athletic director, Mr. Gary Blount. Now that Coach Coffey will be the new athletic director, the position of head football coach became vacant  — the search began.
All On Georgia-Camden first reported Tuesday evening from the Camden County Board of Education meeting, announced by School Superintendent Will Hardin, that Robert "Bob" Sphire will be the new football coach. Camden County Athletic Director, Gary Blount stated that Coach Sphire "as one of the best football minds and most effective coaches in the state."
Coach Bob Sphire has been the head football coach for North Gwinnett High School Bulldogs for 11 seasons with a 110-29 overall record. Coach Sphire has many playoff appearances as well as having two state championship teams to his resume along with two state finalist teams. Sphire has been coaching for over 30 years and has been a head coach for 27 years. Coach Sphire was also the head coach for the 2013 Army All-American East Team where many top college football recruits compete to show off their talents. Sphire's players have gone to play college football in premiere conferences such as the SEC, ACC, and Big 10. Furthermore, many of his former players have gone on to professional teams like the Minnesota Vikings, Miami Dolphins, and Jacksonville Jaguars. Bob Sphire starts his new position at Camden County on Feb. 1st, 2017.
Coach Sphire holds advanced degrees in Education and School Guidance Counseling.
See the entire press release here.