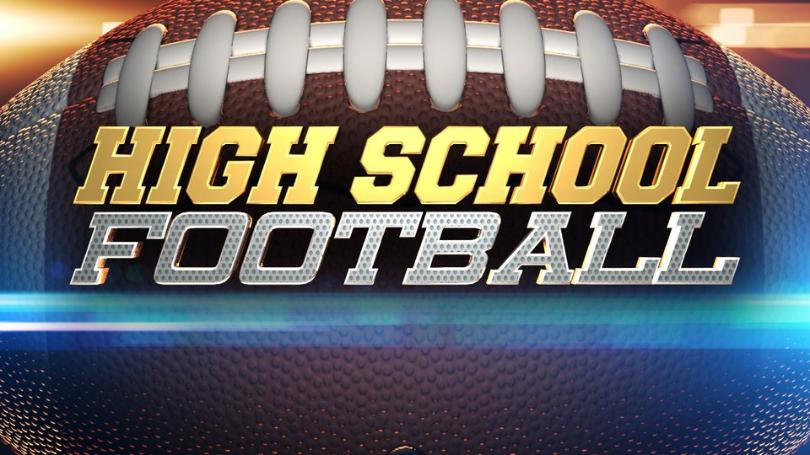 With the high school football season set to kick off this week, AllOnGeorgia is pleased to announce its coverage plans for the 2018 season here in Glynn County and throughout Southeast Georgia.
Here is what you can expect to see each week during the season:
* Southeast Georgia High School Football Power Poll: A rankings list will be compiled involving teams in the coverage area. The poll will consider won-loss records and how teams are faring in their own regions and classifications, but the rankings will not always necessarily mean that a higher ranked team is considered better than a lower ranked team and would win a head-to-head matchup.
The poll will likely also be posted on Mondays so as to take into account the results of the previous week's games.
* Southeast Georgia High School Football Player of the Week: Each week, we will spotlight a player who had a standout performance in his team's game the previous week. The Player of the Week will likely be released each Tuesday during the season.
*Feature stories and game advances: Each week, fans can expect to find stories on area teams and their upcoming games.
But also we plan to develop feature stories on teams, players, and coaches and issues related to high school football. We might also try to capture stories on people and other things outside of the lines that make high school football special.
All of these stories will run in the middle of the week, or by the end of the week, prior to the Friday night games.
Game recaps: Each week, we'll have the results from the games involving area teams, either in story or capsule form or in a scoreboard format.
The results and recaps should be posted by Saturday mornings each week.
*Breaking news: It goes without saying that while the weekly coverage will include the above-mentioned highlights, we also will cover any breaking news from week to week as it relates to high school football in the area.
"We're excited about the 2018 high school football season and look forward to keeping our readers informed on what's happening on the gridiron in Southeast Georgia from week to week," said Kevin Price, AllOnGeorgia contributing writer.
"High school football is special in the State of Georgia, which offers some of the best prep football in the country. And, it's a big deal in communities both large and small in this section of the state which rally behind their local teams each fall.
"It's a great time of year, and we hope that you'll turn to us to for your high school football coverage each week as we try to keep you informed on the teams, the scores and more throughout the upcoming season."