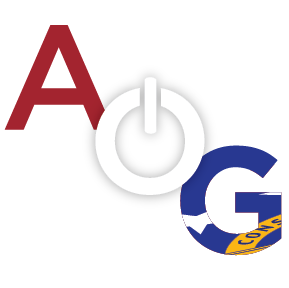 Lowndes Viking, Josh Harvey-Clemons, was drafted in the 7th round by the Washington Redskins.  The Redskins spent the 230th overall pick on the Louisville strong safety to shore up their defensive backfield.  Harvey-Clemons is expected to compete with DeAngelo Hall and DJ Swearinger for a roster spot with the team.
According to NFL.COM, the summary analysis on Harvey-Clemons is, "Rangy, long frame with exceptionally long limbs. Arm length is what offensive line coaches look for in a tackle. Plays the game with edge and embraces physical requirement of the position. First responder who races downhill into the action. Rarely taps the brakes into his tackles. Square-up, wrap-up finisher. Took on blocks with aggressiveness and leverage when asked to play inside linebacker. His long arms help cast wide net as tackler. Rare athleticism for his size. Flips hips for instant change of direction as tackler or in coverage. Excellent range as a tackler. Plays faster than his timed speed. Communicative on the field. Balances attention between quarterback's eyes and assignments around him as two-deep safety. Quick to find coverage work after diagnosing play-action from the box. Adjusts coverage responsibilities based on scrambling direction of quarterback.  Former five-star recruit with an alpha mentality who roams the field with swagger and undeniable intent as a tackler. Has elite size, length and athletic traits, and is a rangy tackler with the ability to cover and blitz. He could be considered by teams as a box safety or hybrid linebacker."  For the complete NFL.COM analysis, click here.  According to CBS Sports, Harvey-Clemons is the 13th rated strong safety in this year's NFL draft.
The former 5-star Lowndes athlete was a two way player that was known for his dominant defensive play from the linebacker position.  While playing for Lowndes, his 6'5″ 220 pound frame was a commanding presence on the field.  Quarterbacks found it very difficult to pass over Harvey-Clemons while running backs regretted their decision to run up the middle on the very physical defender.  He briefly played for Georgia and followed his former UGA Defensive Coordinator, Todd Grantham, to Louisville to finish out his college football career.
In the last decade, Harvey-Clemons is the third Lowndes defensive player to play professional football.  He follows Telvin Smith and Greg Reid.  Smith currently plays for the NFL's Jacksonville Jaguars while Reid plays for the Arena Football League's Jacksonville Sharks.