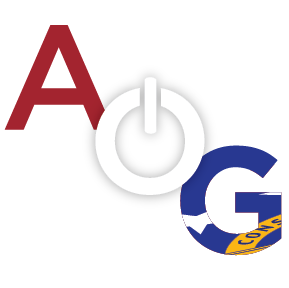 Camden County High School baseball team split a doubleheader against North Cobb High School from Kennesaw in the first round of the Georgia High School Association state playoffs on Friday.
The first game was at 4:30 PM on Friday followed shortly by the second game. The series split due to the solid pitching from both teams. North Cobb High School won the first game 4-2 while Camden rallied back in the second game 2-1 to extend the series for a third game.
Game 1
In the first game of the doubleheader, with a 1-0 lead by North Cobb, Camden County's left fielder had an error causing three runners to score putting North Cobb up 4-0. Midway through the 6th inning, Camden scored two runs narrowing the lead at 4-2. The game was decided by North Cobb with good pitching from Payton Baker and the closing pitcher DeVante Cameron.
Game 2
In the second game of the doubleheader, Camden's Ian Smith was able to fend of hits by North Cobb until the 5th inning. Debo Sharpe, the starting pitcher for North Cobb, also held the Wildcats until the 6th inning. North Cobb scored a run in the 5th inning for the lead at 1-0.
At the top of the 6th inning, with all bases, Camden forced a RBI from Josh Parker allowing Brooks Bryan to score from third base – tieing the game at 1-1. In the 7th inning, with loaded bases by Camden, an error occurred by the North Cobb's catcher allowing the third base runner, Tim Parker, to score giving Camden a 2-1 lead. Camden pitcher, Ian Smith, closed out the ball game for the win.
The third and final first round playoff game will be played today (4/29/17) at 1 PM at Camden County High School.
Follow the game on livestream at www.facebook.com/AllOnGeorgiaCamden at 1 PM.
---
Writers – Deon Jordan & Thomas Spencer, AllOnGeorgia-Camden high school interns.