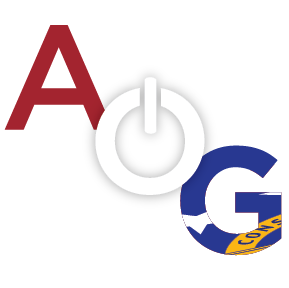 The first St. Marys City Council meeting of 2017 was all business.
SWEARING IN –
The primary order of business was the swearing-in of elected officials from the November election. John Morrissey was sworn in as mayor for a second term. City Council Posts 4, 5, and 6 were also sworn into office. David Reilly was re-elected to Post 4, newcomer Allen Rassi Jr. will be serving Post 5, and Linda Williams was also re-elected to Post 6. Williams was the only elected official who had opposition in the November election.
(Pictured from left to right: Linda Williams, Allen Rassi Jr, John Morrissey, Davis Reilly)
Once the swearing-in was complete, the Council appointed Councilmember Elaine Powierski as Mayor Pro Tem. Other organizational appointments included the following:
Coastal Regional Commission Board – John Morrissey
Camden County Health Board- John Morrissey
Convention & Visitors Bureau Authority –Linda Williams
Downtown Development Authority appointment – David Reilly
Senior Advisory Board – Allen Rassi Jr.
The Council made other appointments to various boards throughout the city government. Some appointments had to be filled temporarily as some of the previous appointees were term-limited. Those positions were appointed with interim members, and those positions will be advertised with the City Clerk's office for those who wish to apply for those positions.
OTHER BUSSINESS –
There was a discussion among the council as to when to schedule their monthly meetings. Councilmember Powierski wanted meeting times to be more consistent to push regularly scheduled meetings that land on a Monday from a holiday to the following Tuesday. Councilmember Reilly was concerned that may cause other scheduling conflicts with other organizational meetings throughout the city. Therefore, the decision was made to keep the meetings the first and third Mondays of each month and call a special council meeting as needed so other municipalities within the county can coordinate with the city of St. Marys more effectively.
The contract for printed billing services and the resolution to re-adopt the Georgia Municipal Association's City of Ethics for St Marys passed the council's vote for approval.