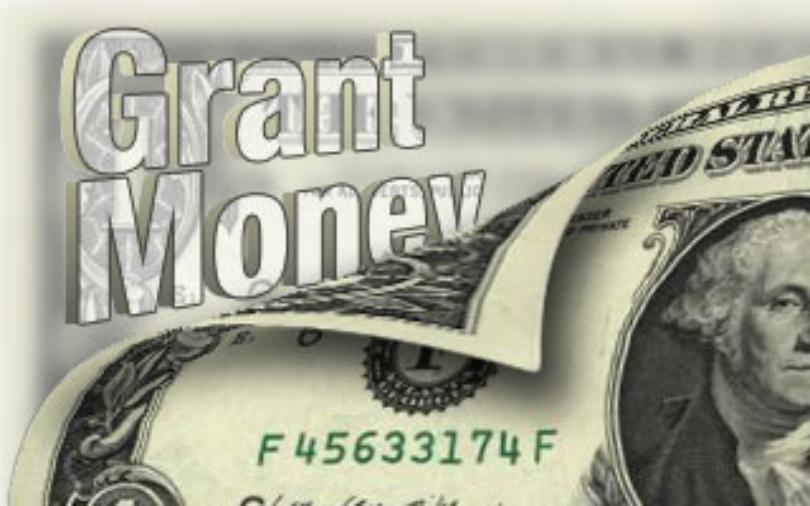 The Camden County Board of Commissioners announced at its Tuesday meeting they received $4,672 from the Hazard Mitigation Grant Program from the Federal Emergency Management Agency (FEMA) and the Georgia Emergency Management Agency (GEMA). The grant will assist in purchasing and installing six weather stations.
"We are working with our local communities to give them the latest communication tools that are labor and time savers allowing them to focus on being ready to respond to a severe weather event," said state GEMA/HS Director Homer Bryson.
The weather stations will be placed at fire stations across the county, providing location-specific information, including wind speed. Once installed, data from the weather stations will be available online.
"We are appreciative of this continued investment by both GEMA and FEMA," said Camden County EMA Director Chuck White. "The new weather stations are instrumental in allowing us to assess current conditions during tropical weather."
The weather stations will help give real-time data on weather conditions and inform the emergency management team to make decisions such as re-entry into the county associated with hurricane evacuations. During Hurricane Irma, the county had to rely on Jacksonville weather data instead of local Camden County data when making decisions for re-entry from evacuations.