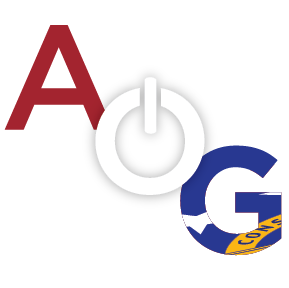 The Camden County Board of Commissioners accepted a deed for a land donation of 296.23 acres from the Southeastern Trust for Parks and Land (STPAL) at its scheduled meeting on Wednesday according to a county press release.
What is STPAL ?
From the STPAL website: Southeastern Trust for Parks and Land (STPAL), a grassroots organization formed to facilitate the creation of new parks and land conservation across the Southeast. "The Land Trust Accreditation Commission awarded accreditation, signifying its confidence that STPAL's lands will be protected forever.
The Southeastern Trust for Parks and Land (STPAL) was founded in Georgia in 2012 and is a 501-C-3 trust based in Cobb County dedicated to responding to the need for preservation of undeveloped or restorable land in various areas and making it available for responsible use by local communities. STPAL has taken ownership of over 9,000 acres of natural land across 23 properties in various counties in Georgia, North Carolina and Tennessee.
STPAL agreed to donate the property if the Board of Commissioners accepted the deed restrictions of permanent conservation of the property. The site will always be available to the public for free or low cost for passive nature-bassed recreation.
"We are thrilled with the donation and will always be grateful to the STPAL, said Vice Chairman Clark. The acceptance of the passive park donations terms aligns to the County's strategic plan and Vision 2032 which includes the county's Abundant Leisure choices for All. This deed will allow for future development of passive recreation within Camden County and the surrounding area.