Looking to add a dog or cat to your household? Keep the Camden County Humane Society in mind, because they have several felines and pooches that are just waiting to be adopted into a loving home.
Looking for a specific size, color or breed of cat? There is a wide assortment of cats and kittens at the Kingsland shelter.
Meet Bianca, and Chalupa.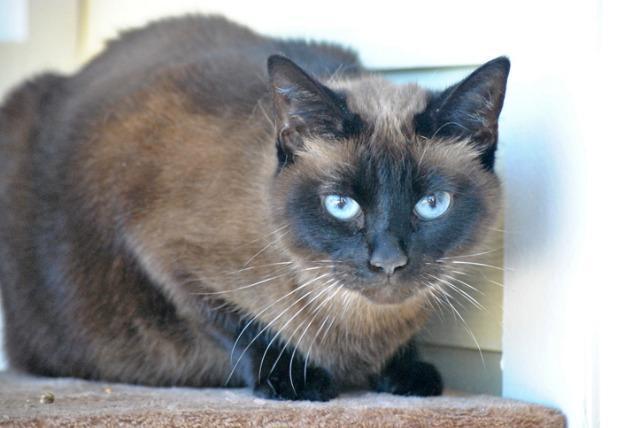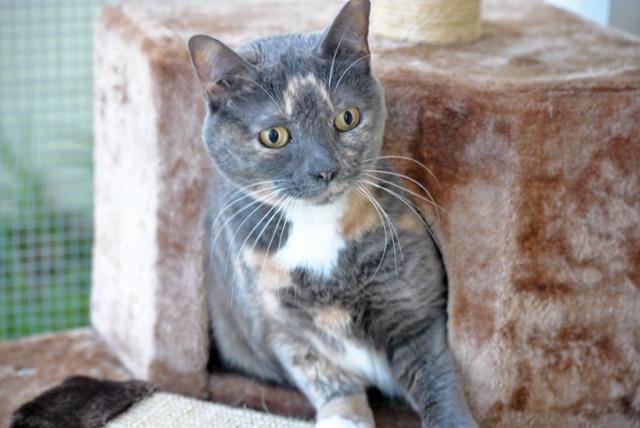 Bianca is a Siamese mix that is house-trained and is up-to-date on her vaccinations. She is spayed and has been declawed. Chalupa is a large, adult female that is house-trained and up-to-date on vaccinations.
Say hello to Andy, a large, grey domestic medium hair cat; and Honey, a female short hair mix. Both are house-trained and are both spayed/neutered.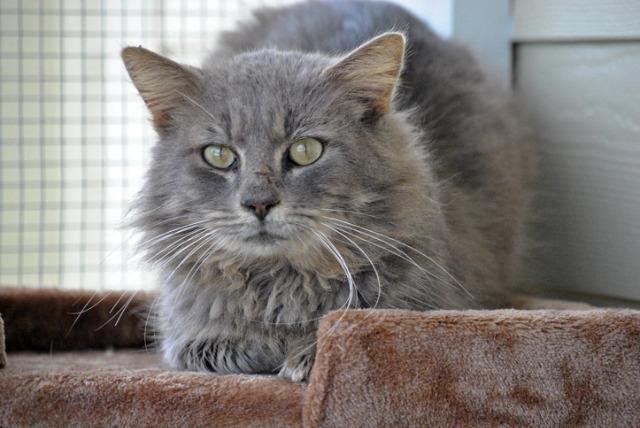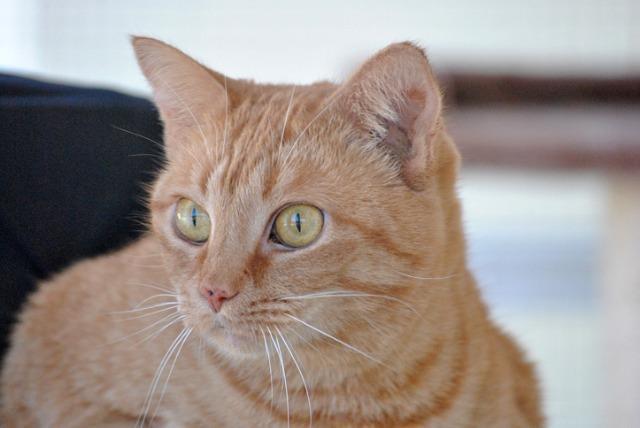 In addition to these three cats, there are 40 more at the shelter, waiting for their
'purr-fect' home.
For canine lovers, here's Jeep and Hawkeye.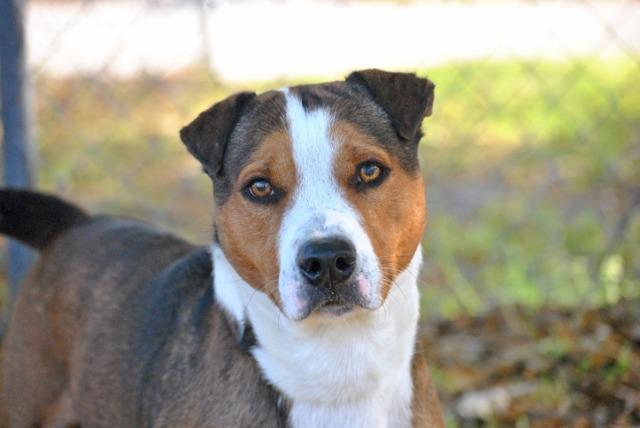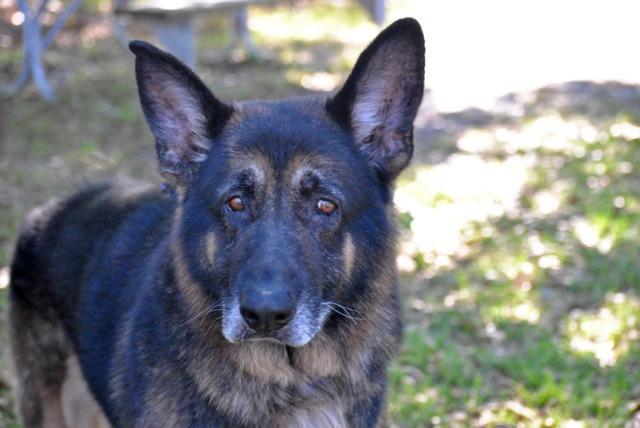 Jeep is a male, medium-build hound dog mix and appears to be new to the shelter. He hasn't had a formal behavior exam just yet. Once it has been administered, his profile will reflect more about his personality. Jeep is listed as being current on vaccinations.
Hawkeye, an adult male German Shepherd, is listed as having special needs and. Hawkeye appears to be a fairly new arrival as well, as his behavior exam hasn't been shared yet either.
If small and cuddly is what you are want in a dog or puppy, check out these two cute pound puppies.
Meet Dollie and Grammie!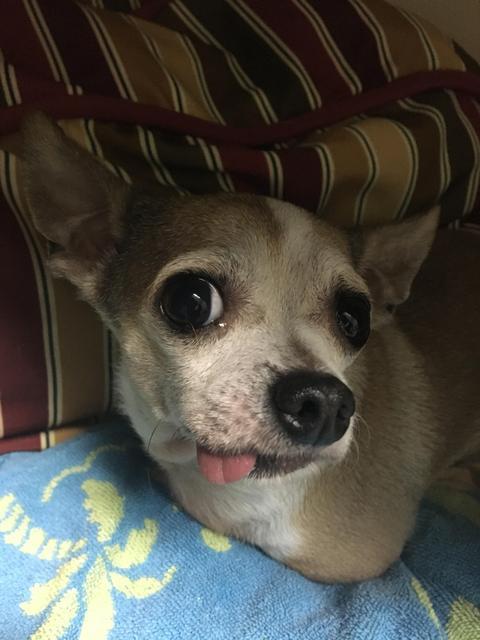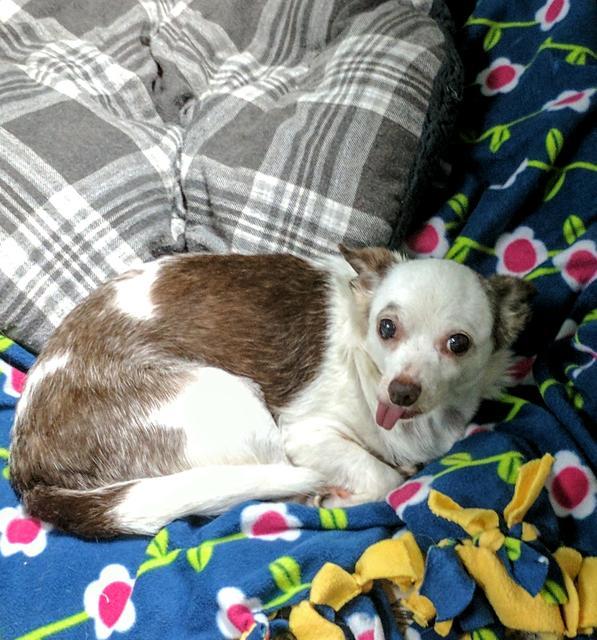 These two besties can only be adopted as a pair. Both are senior-aged dogs, and both have been spayed. Dollie is a Chihuahua, and Grammie is a Chihuahua & Jack Russell Terrier mix.
There are 23 other cute and cuddly dogs within the shelter, all waiting for a 'fur ever' home.
If dogs and cats aren't what you are looking for, the shelter sometimes houses other animals. Depending on the week, or even day, they can have a wide range of adoptable animals, ranging from horses and barn animals, to bunnies and reptiles.
Currently up for adoption are two small critters: Lola and Nichole. These two Guinea Pigs are both listed to be young, with Nichole being large in size; Lola as small. There is a third Guinea Pig at the shelter as well, but no picture is available for young Alexis.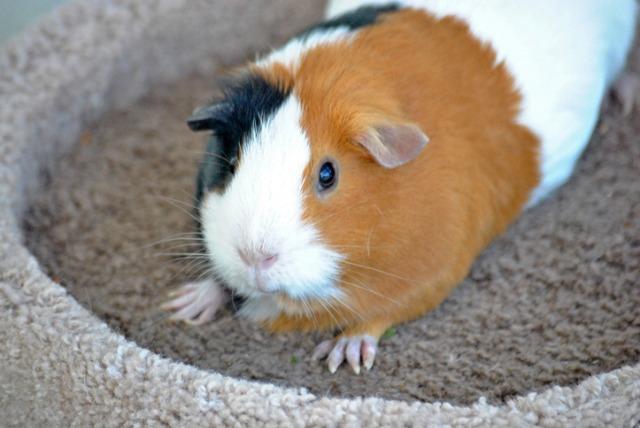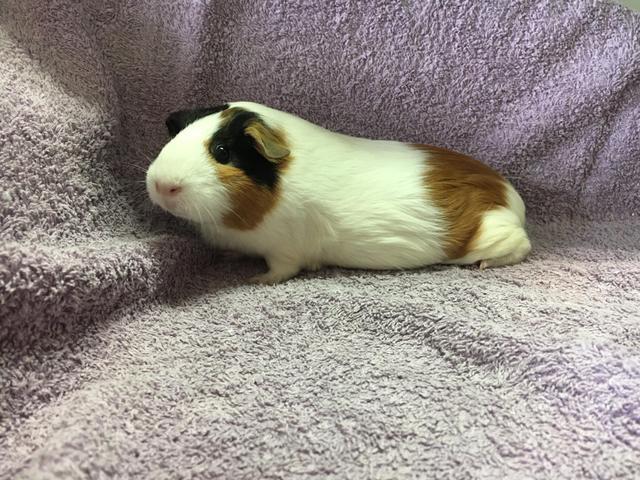 Viewing and adoption hours are Monday, Tuesdays, Thursdays, Fridays and Saturdays, noon until 5:00 p.m.
Dogs and puppies are $120 per animal and that includes the distemper/Parvo vaccination, heartworm test, preventative intestinal worming and the spay or neuter at a participating veterinarian office.
Cats and kittens are $100 each. Two cats or kittens may be adopted together, with the first animal being full price, and the second at a discounted, spay/neuter fee only. The adoption fee for cats/kittens include distemper/Upper respiratory vaccination and Feline Leukemia test, worming and the spay/neuter at a participating vet's office.
To adopt one of these fur babies, visit the Humane Society facility at 950 South Grove Boulevard in Kingsland. Applications are processed as a 'first come, first served' basis. No pets will be placed on hold.
For more information on any of these animals, or to view all animals up for adoption, check out their website.
And, check back to our site every Thursday for new additions to the shelter, as well as a few highlighted, longer-stay adoptees.