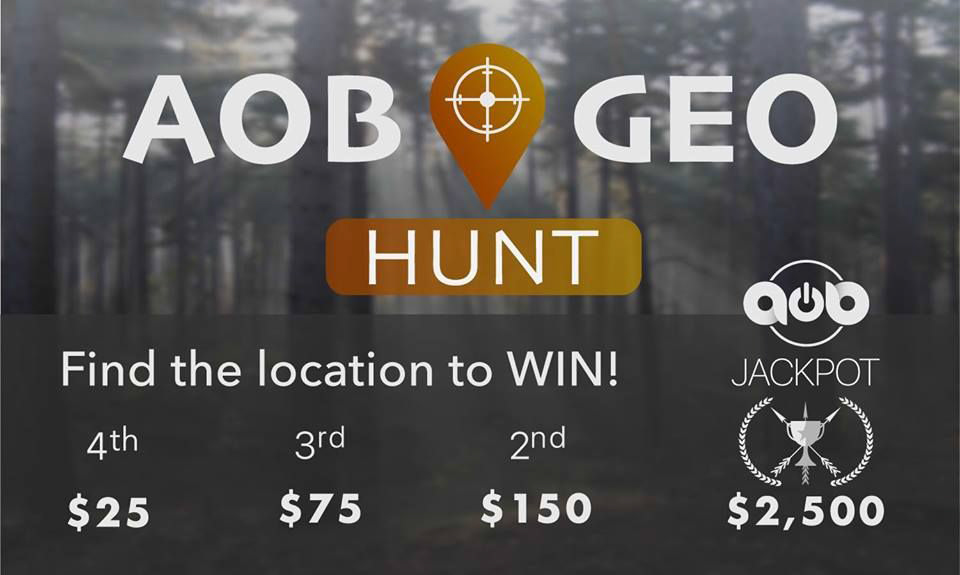 AllOnBiz, an AllOnGeorgia partner, is launching a county-wide scavenger hunt in Camden County and YOU have a chance to win a $2,500 GRAND PRIZE!
What is AllOnBiz
AllOnBiz (AOB) is a digital coupon app that connects customers and businesses on a mobile device. AOB pings app users as they pass businesses with notifications of coupons, savings, and daily deals. All of the businesses are local to Camden County and the coupons update and renew every month with savings totaling over $21,000.
 Geo-hunt Details
Download the AllOnBiz mobile app from the app store
Create an account using referral code [912 321 2103] and start browsing coupons available in our community
The monthly cash prizes are as follows:

$2,500 JACKPOT
$25, $75 and $150 geo-hunt cash prizes

Subscribe for total access for $4.99/month to use all of the coupons
If a winning notification pings your phone, take a screenshot of the notification and take a selfie at your winning location for verification.
Post your selfie to the AllOnBiz Facebook page
The AOB geo-hunt is officially underway. Download the app to receive notifications for a chance to win!
As soon as a cash prize is claimed, a new geo-hunt begins for the same amount…or more!
Chances to Win
The contest is ONLY open to people who download the app and visit local businesses in Camden County. This increases your chances of winning considerably!!
 If you're a business owner who isn't already enrolled in the AllOnBiz mobile app, click here to sign up today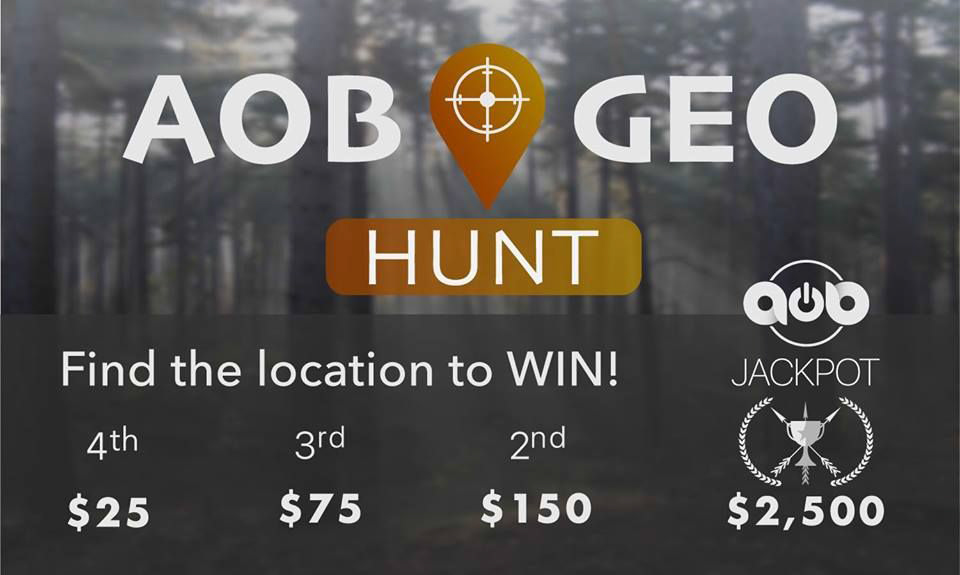 DISCLAIMER: You must be 18 years of age or older to enter the AOB geo-hunt. By claiming any prize of any value, claimant agrees to appear in public promotions for AllOnBiz and AllOnGeorgia, LLC. No purchase necessary.