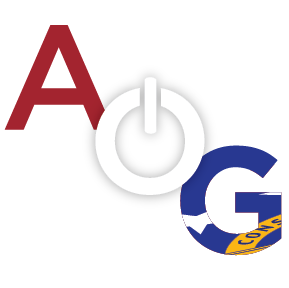 The Camden County Board of Education voted Tuesday to pass a resolution to continue the collection of a 5-year education sales tax at the rate of 1 percent.
The resolution creates local legislation that would create a ballot question in which voters would decide if the local Board of Education collects the education sales tax known as an Education Special Purpose Local Option Sales Tax, ESPLOST for short.
The revenue from the proposed 5-year sales tax, if approved by the voters, would be used to renovate or construct educational buildings, purchasing of furniture, equipment, school buses, technology which includes software, hardware, and technology related infrastructure, land acquisition, security systems, textbooks, other items (see proposed ballot language below). ESPLOST dollars cannot be used for salaries and benefits of employees under state law.
The current ESPLOST tax expires in June 2019. The proposed sales tax, according to Camden County Schools, would generate revenue of about $39 million for capital projects. The maximum amount of projects cannot exceed the $39 million.
The language of the resolution would be used to create legislation that will be sent to Atlanta for approval by the Governor. Voting for the ESPLOST tax will occur on May 22nd, 2018.
The school system will publish a notice in the local legal organ/newspaper five times before the May 22nd vote. The first publishing will occur on April 15th.
The continuation of the sales tax, if approved by voters, will start July 2019.
---
Proposed Ballot language –