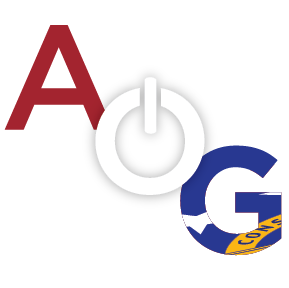 A mother reported that her child was allegedly sexually assaulted outside of a local Woodbine grocery store on Tuesday around noon.
The police report states that the girl went to the store to get some items for her sick mother and she was met outside by James Stanley White, 58, who lives nearby in the public housing area of Woodbine.
The police report indicates that White wanted to speak with the girl and she recognized White, who uses the nickname Ben, as her father's friend.  The police report indicated that White forcefully and inappropriately grabbed the girl.
The girl told police that she quickly escaped from White, picked up her items, and ran home. The girl delayed telling her mother until Wednesday about what transpired at the grocery store due to the concern of her mother's illness. Once the mother learned of the incident, authorities were alerted, and an investigator completed a forensic interview of the girl.
The police report stated the investigator went to the grocery store to collect security video footage of the alleged assault. However, the video was not collected because the store clerk could not work the video security system and another person would have to collect the video for the police on Friday.
James Stanley White was booked by Camden County Sheriff's office and charged with molestation.