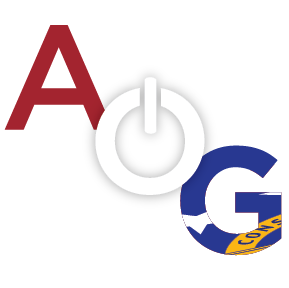 Exciting news was announced this afternoon at a press conference at the Statesboro Convention and Visitor's Bureau. Premier Development League(PDL)  has decided to expand to South Georgia for its 2016 season. Statesboro will be home to a minor league soccer team, a first for Georgia.

PDL Director Todd Eason said, "A club based in Statesboro, Georgia allows for further regionalization of a conference that already features some of the most competitive teams in the PDL."
The team will be one of 64 PDL franchises competing next spring. The 2016 season starts in May and will run until August. The team will play at Georgia Southern University.
The new franchise is co-owned by Darin Van Tassell and Jeremy Aven. Van Tassell owns The Clubhouse and is administrator for several international sports organizations. Aven is Director of Coaching and Player Development for Storm Soccer Academy, which will be an affiliate to the franchise.  Both say they are excited for the opportunity to be a part of the PDL.
The team is having a contest on their website called "Help Us Name The Team". The winner will receive four season tickets for the 2016 season. Visit www.statesboropdl.com to enter your team name idea.
Stay tuned – All other details will be announced in the coming months.
Until then, enjoy this video!