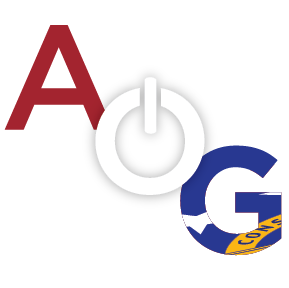 Georgia Southern Interim President Jean Bartels, Ph.D., R.N., Director of Athletics Tom Kleinlein and the Georgia Southern Board of Regents announced Sunday evening that Tyson Summers has formally accepted an offer to become Georgia Southern's head football coach.
From the Georgia Southern University press release:
"Besides the day I married my wife and the days my children were born, this is right up there as one of the most exciting moments in my life," Summers said. "This is home for my wife, Beth, and I and we're excited to be able to get to Statesboro and carry on the proud traditions of both Georgia Southern University and the Eagle football program. I'm looking forward to building off the offense that is in place and continuing to progress with the defense. I'm just exceptionally excited to be a Georgia Southern Eagle!"
Summers is from Tifton, Georgia but has been working at Colorado State as the defensive coordinator and safeties coach.
Summers will officially be introduced on December 26.
Read the full press release from the university here.