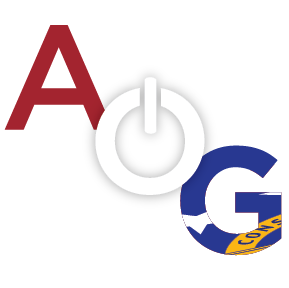 Over the weekend, Georgia Southern University football coaches hosted an 'Eagle Invasion' camp at Lowndes High School in Valdosta. More than 150 recruits scrimmaged their best work for Willie Fritz and his assistant coaches.

These camps have been highly successful for the Eagle Nation as 18 of the 23 players signed in 2014 came from one-day invasion camps hosted by the university.
Georgia Southern took many in the college football realm by surprise during the last season when they went undefeated in the Sun Belt conference – their first time in the conference.
Coaches say they are hoping to find new talent to continue what they started in 2014.