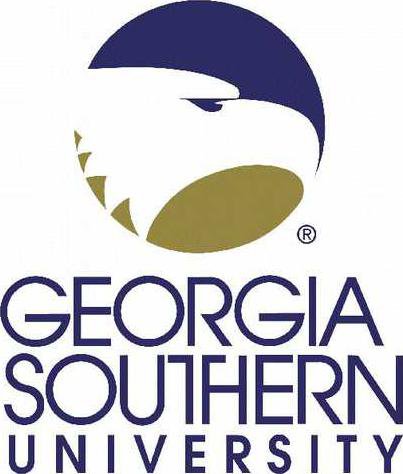 Georgia Southern University has adopted a Clear Bag Policy at its athletic events which will be implemented August 1, 2017. Each ticketed person, including children, must follow the new policy in order to enter athletic events, such as the football stadium.
The reason for the new policy is to expedite entry and provide a safe environment for all.
Tinted or printed-pattern plastic bags will not be permitted (GSEagles.com/ClearBag). Fans can wear or carry items such as binoculars, hand-held electronic devices, and cameras (with lenses shorter than 6″) without carrying cases. Fans may also carry in blankets and seat cushions that will be screened upon entry. Approved bags include:
• Clear plastic, vinyl or PVC bags that do not exceed 12″x6″x 12″
(a logo no larger than 4.5″x3.4″ can be displayed on one side of a permissible clear bag)
OR a one-gallon clear plastic freezer bag
• Small clutch bags/purses no larger than 4.5″ x 6.5″
• Seat cushions or a folding bench seat (may not exceed 16″ in width)
• Equipment bag for necessary medical items (after proper inspection at the gate)
Eagle Fund members will receive a Georgia Southern branded clear bag with their 2017-18 benefits.
"This is the next step in secure game management practices," said athletic director Tom Kleinlein. "It's also an example of our university and athletics department wanting to do as much as we possibly can to ensure the safety and enjoyment for all that visit our campus. We know change is sometimes difficult, but we will educate our fans and our visitors to make this new practice as seamless as possible. In the end, this will enhance the game day experience by speeding up the gate entry process experience for fans and providing a safer environment to watch Eagle Athletics."
For more information on the policy, click here to access FAQs.