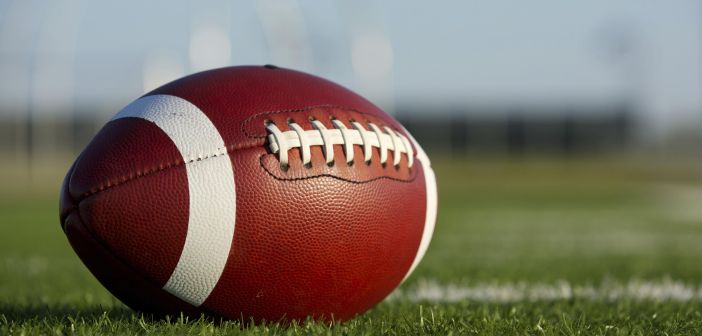 Who's playing who around Bulloch County this evening for the September 18th edition of 'Friday Night Lights'?
Bulloch Academy plays Memorial Day
7:30 p.m.
AT HOME
873 Westside Rd
Statesboro, GA 30458
GO GATORS!
---
Portal High School
The Portal Panthers have no game this week.
---
Southeast Bulloch High School faces Dodge County
7:30 p.m.
AT Dodge County High School
9184 Brooklet/Denmark Highway
Brooklet, Georgia 30415
GO YELLOW JACKETS!
---
Statesboro High School faces South Effingham
7:30 p.m.
AT HOME – Statesboro High School
10 Lester Road
Statesboro, Georgia 30458
GO BLUE DEVILS!
---
Can't make it to the stadium? Check back following the game for final scores and updates.