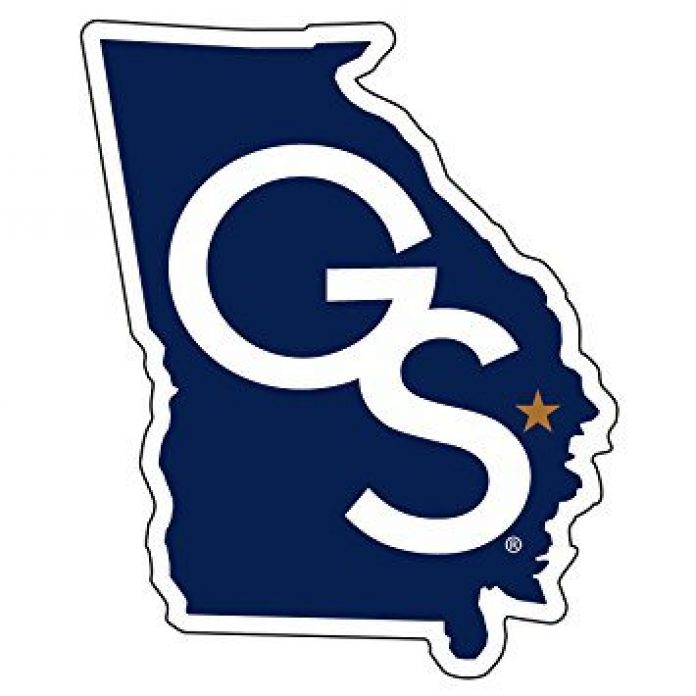 A sports insider at the Orlando Sentinel recently ranked 128 football bowl subdivision teams for the upcoming 2015-16 season and brought Georgia Southern University's returning champions of the Sun Belt Conference in at No. 31.
The Orlando Sentinels' Matt Murschel said,
Georgia Southern accomplished arguably the most successful transition to a Football Bowl Subdivision conference, thriving during its debut season in the Sun Belt Conference. The team proved its potent rushing attack could dominate just as much as it did at the Football Championship Subdivision level when it notably upset the University of Florida in Gainesville. The Eagles delivered an 8-0 record in Sun Belt play, clinching the conference title.
Murschel also said that Southern's most valuable returning players include RB Matt Breida, QB Kevin Ellison, OL Darien Foreman, DL Jay Ellison, DB Matt Dobson, and RS Derek Keaton.
Last year, the team went 9-3 for the season and 8-0 in the conference with Coach Willie Fritz leading the way. The team was ineligible for an NCAA bowl game because of the transitional season.
The 2015 schedule is as follows:
Sept. 5 at West Virginia
Sept. 12 Western Michigan
Sept. 19 The Citadel
Sept. 26 at Idaho
Oct. 3 at UL-Monroe
Oct. 17 New Mexico State
Oct. 22 at Appalachian State
Oct. 29 Texas State
Nov. 14 at Troy
Nov. 21 at Georgia
Nov. 28 South Alabama
Dec. 5 Georgia State