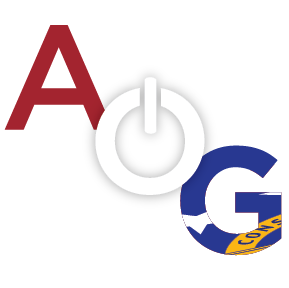 Saturday, the Eagles (1-1) will face off against the Citadel Bulldogs (2-0) at home at Paulson Stadium. After a fantastic clean up of Western Michigan following a slow season kickoff against West Virginia, what is everyone saying about Georgia Southern as the game approaches?
For starters, fans and pundits alike couldn't be more excited to see Kevin Ellison return to the field following his suspension.
Campus Insider prediction:
Final Score: Georgia Southern 34, Citadel 30, Line: No Line, o/u: No Line
The Bleacher Report:
Prediction: Georgia Southern 38, The Citadel 27
The Macon Telegraph's Josh Baxley:
The Eagles are taking this game seriously because of the close calls in the past. In the past two meeting, each team has come away with a victory. The Eagles lost on the road at the Citadel 23-21 in 2012. In 2013, The Eagles beat the Bulldogs 28-21 at home.
WSAV interview Coach Fritz and Kevin Ellison. Catch that in the video below.
The Citadel has only beat the Eagles once at Paulson Stadium over the 23 encounters at home and on the road. The Eagles hold an 18-5 advantage in the series
The game will air on ESPN3. Kickoff is at 6:00 p.m.