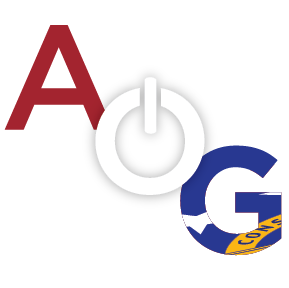 One of Statesboro's own took home a national accolade at the Fall Leadership Conference for Family, Career and Community Leaders of America (FCCLA).
Statesboro High School student Angela Smith won the Statesman Award as an officer of her club. the award is given to chapters across the state was a success for Statesboro High as Angela Smith, an officer for her club, received the Statesman Award. The state award is given to a member who demonstrates overall knowledge of FCCLA and its history.
Three Statesboro High School students attended the conference, along with their chapter advisers Bethany Gilliam and Cindy Hart., with more than 1,200 other students and 200 faculty members in Covington, Georgia. The conference touted leadership workshops, planning for chapter programs, and several competitions.
The Bulloch County School System defines the Statesboro High FCCLA Chapter as "a co-curricular student organization for the school's Culinary Arts and Family & Consumer Sciences Career Pathways within the school system's Career Technical and Agriculture Education program."
---
FCCLA is a national student organization that helps young men and women become leaders and address important personal, family, work, and societal issues through Family and Consumer Sciences education. FCCLA has over 160,000 members and over 4,500 chapters from 50 state associations, Puerto Rico, and the Virgin Islands. The organization has involved more than ten million youth since its founding in 1945.  The Statesboro High FCCLA Chapter has 56 members. For more information on Georgia FCCLA, visit www.gafccla.com.