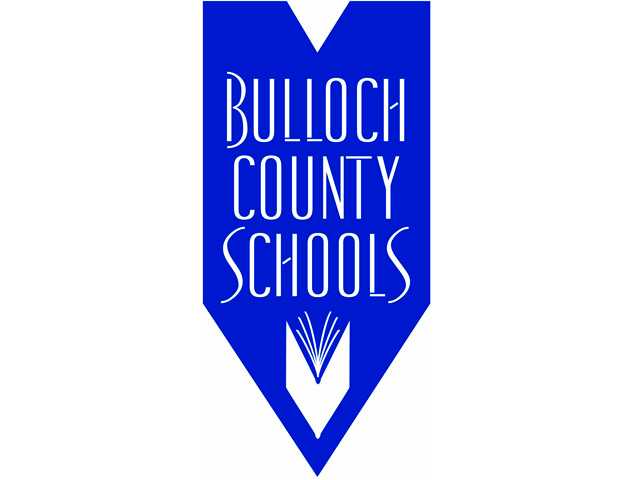 Four Statesboro High School students captured Gold and Silver awards in STAR event competitions during the Family, Career & Community Leaders of America (FCCLA) National Leadership Conference in Nashville, July 2-6. The wins capped off a successful year for the chapter which included 14 Region competitors that resulted in 12 state and five national qualifiers.
"The best moment for me is watching my students shine and grow," said Bethany Gilliam, the SHS chapter advisor.
At nationals Angela Smith won a Gold medal in the Interior Design Occupational event. The three Silver medalists were Keylee Phillips in Teacher and Train Jr., Quashanda Huff in Life Event Planning Occupational, and Christina Rountree in FCCLA Chapter Website Occupational. The students advanced to nationals after winning top honors in their respective competitions at the state FCCLA Conference in Athens, March 16-18. Bhumi Patel represented Georgia as a FCCLA Region 9 officer at the conference, and Hannah Kidd competed in Early Childhood Education, an event for which she won silver at state competition.
"As an adviser my greatest joy will always be the excitement and sense of self my students get from being members of FCCLA," Gilliam said.
The SHS chapter also received Gold-level recognition for its efforts to recruit, retain, and recognize members as part of the national FCCLA "Go for the Red," membership campaign, and Gilliam was recognized for achieving Master Advisor status.
"Each time I have the honor of taking students to NLC, I come away with a renewed sense of excitement for FCCLA," said Gilliam. "I can find no better organization for allowing students the chance to grow on a personal level and in their leadership skills." Gilliam, who is an alumna of the SHS FCCLA chapter and shares advisor duties with Cindy Hart, a culinary arts instructor at the school.
According to FCCLA Students Taking Action with Recognition (STAR) events are competitions in which members are recognized for proficiency and achievement in chapter and individual projects, leadership skills, and career preparation. They provide members a way to develop and apply skills they are learning in their academic courses. The NLC was also a way for students to gain valuable experiences, network with FCCLA members from all over the country, and learn how to empower themselves through FCCLA.
The Statesboro High FCCLA Chapter is a co-curricular student organization for the school's Culinary Arts and Family & Consumer Sciences Career Pathways within the school system's Career Technical and Agriculture Education program. Nationwide FCCLA helps young men and women become leaders and address important personal, family, work, and societal issues through Family and Consumer Sciences education. FCCLA has over 160,000 members and over 4,500 chapters in 50 states.