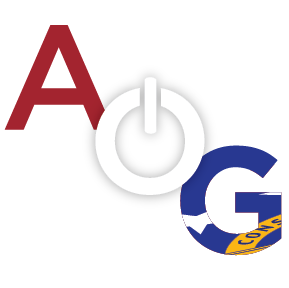 The Statesboro Police Department recently partnered with students from Statesboro High School's Architecture and Construction Career Pathway classes, led by SHS Construction Teacher Matthew White.  Together they completed a set of apex walls for the Emergency Response Team's (ERT) obstacle course. The project took 2 weeks to complete.

The walls are tall obstacles with limited footholds.  The team members must travel across the wall while competing for time or while completing an additional task.  They will also be used for ERT training for the annual SWAT Roundup and the inaugural Tactical Leadership Challenge.
This is the second project SHS students have worked on for SPD.  They previously built a podium for the SPD, complete with casters, cabinet, and a carved SPD patch.
The Statesboro Police Department notes that projects like these demonstrate a continued spirit of partnership between their department, Statesboro High School and the Bulloch County Board of Education.
___
Pictured top from Left: Raul Espinoza, Brandon Cook, Jacob Deal. Bottom From Left: APO Jeremy Glisson, Hayes Cason, Keith McArthur, APO Thomas McKeithen