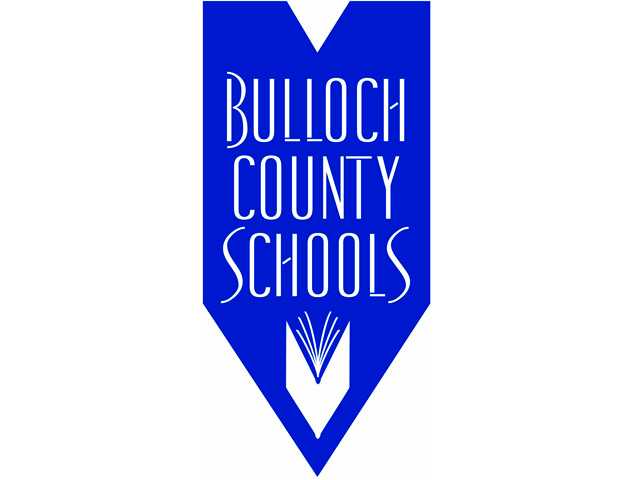 BOE hosts annual forum for school councils, parents & community

The Bulloch County Board of Education will host its annual education forum, Speak Up for Education, for school councils, parents and the community on Thursday, February 28, 2019, 5:30-8:00 p.m. at Statesboro High School. We invite parents, guardians, elected officials, youth mentors, school council and parent-teacher organization members, and any community members who are interested in K-12 public education in Bulloch County to attend.
Meeting Agenda
5:30-6:00 Registration, Pizza Supper & Community Resources Fair
6:00-6:20 Welcome
6:25-7:10 Session 1 (choose a session to attend)
7:15-8:00 Session 2 (choose a session to attend)
Attendees are welcome to arrive, register, and enjoy supper and the resource fair throughout the event.
Sessions
Attendees will choose two sessions to attend from a variety of topics like the following: literacy; school safety; social and emotional learning; grading and proficiency scales; social media  and what you need to know about how it can affect your child mentally, socially, and legally; supporting academic success at home; and more. Each session leader will share information, offer resources, and provide time for open discussion and questions.
Free Childcare Available
Parents and community members, who plan on attending these events, can request free, on-site childcare. The school system's family liaisons coordinate this service for children ages birth to 12 years old. Please call 912-212-8553 or email mmotes@bullochschools.org by Feb. 25, 2019 to register your child.
The school system's family liaisons provide safe supervision, homework assistance, activities and snacks for children.  For infants please provide all supplies they may need (i.e. bottles, diapers). For kindergarten through 12-year-old children, there are supervised centers for homework, movies, games, and sports.  Our family liaisons assist parents with securely signing in their children.
Translation Services Available for Event
Bulloch County Schools' Federal Programs Department provides language translation services for attendees.  If you or someone you know is in need of this service to best facilitate their participation in the meeting, please contact Georgia Darsey at gdarsey@bullochschools.org  or 912-212-8555 or Mandy Motes at mmotes@bullochschools.org or 912.212.8553.
Encourage Others to Join the Conversation
For more information contact 912.212.8512. To share information about this event via email or social media, reference this link and hashtag. www.bullochschools.org/speakupforeducation and
#BullochSpeaksUp2019 or follow and share information about the event from our social media sites on Facebook, Twitter, and Instagram.