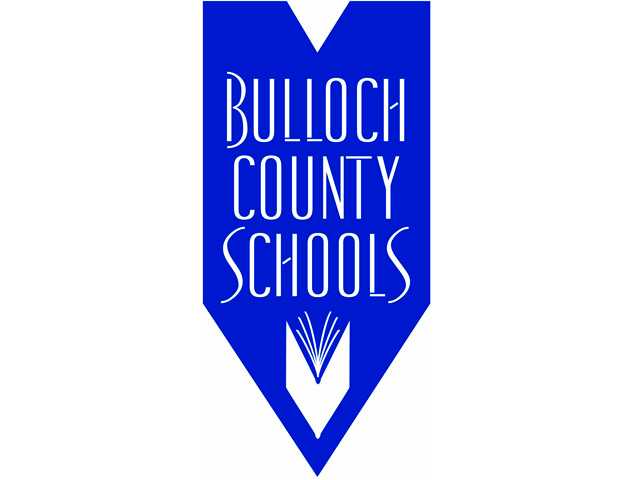 On Friday, Governor Nathan Deal announced 39 award winners for the Innovation Fund Tiny Grant program, a competitive grant opportunity that provides funding to traditional public schools, charter schools and school districts to implement small-scale programs that directly engage students.

Sallie Zetterower Elementary School was one of those winners! The Sprouting STEM Take 2 was recognized as the program worthy of award.
"The Innovation Fund Tiny Grant provides funding for educators to develop and share best classroom methods with their peers," said Deal. "As we encourage Georgia's students to reach new heights, we must also expand opportunities for more effective academic growth and success in the classroom. Congratulations to the award winners and we look forward to seeing the impact each Tiny Grant will have on the futures of students in Georgia."
Programs funded by Tiny Grants must align with one of the three following priority areas: applied learning with a focus on science, technology, engineering, arts and mathematics (STEAM) education, development and replication of blended learning school models and birth-to-age-eight language and literacy development.
Grantees will evaluate the impact of the programs on student engagement and achievement and submit their findings to the Governor's Office of Student Achievement at the end of the grant period.