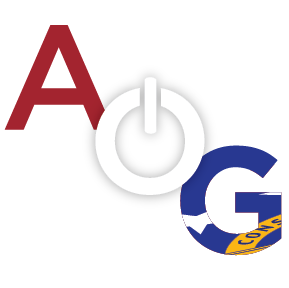 Reading is always stressed in classes but Bulloch County educators are taking that a step further by taking donated books to student's neighborhoods.

Over 1,000 books were donated for Spring into Reading, the program headed by Sherry Jordan. The books were organized by grade level, pre-k through 12th grade, and loaded onto a school bus driven to the neighborhoods where students lived and delivered door-to-door. 
The group went out three times during the month of March, which is recognized as National Reading Month.
"Reading is important, of course, and my middle school principal and I had been brainstorming what we could launch that would be helpful to future students. We decided reading was the path we wanted to take and came up with the idea of going into neighborhoods old-fashioned ice cream truck style and handing out books," Jordan said.
This event has been planned since August 2016 and Jordan intends to continue the program next year as well, especially after being rained out during the last trip. The leftover books will be saved for the same event next year.
Communities received the project well, one parent even calling to find out where the bus was going and following it to let her children pick books from the boxes. The bus hadn't gone to their neighborhood so they went to find the bus instead.
"Once the kids started seeing what we were doing, the kids started coming out and they'd be in their pajamas and they were very excited about the whole project," Jordan said.
Many teachers volunteered to help pass out books in the neighborhoods, calling them their "babies" and giving them hugs while they looked through boxes.
"Nevils, Brooklet, and Stilson Elementary are the feeder schools for Southeast Bulloch Middle School and that's why we're targeting those areas and those neighborhoods. We"re just promoting reading," Jordan said.
Parents are already volunteering to help with the next event and pass out more goodies alongside the books. Jordan said it would be nice to have the event in the fall but doesn't see getting enough books to sustain the event as feasible.
The program is meant to encourage reading and help students find books they can be interested outside of the classroom and reading requirements. Jordan and others are excited to see the program grow in the future.