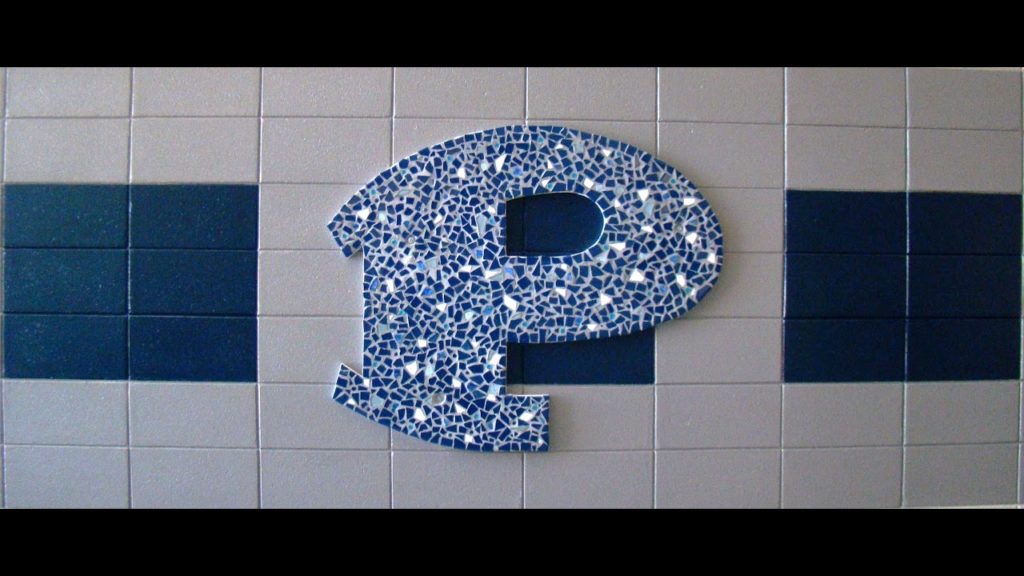 E-SPLOST funds make enhanced ag education and competition opportunities possible

Portal Middle High School will break ground on a new 10,151 sq. ft. agricultural education livestock barn on Friday, March 8, from 2:30 p.m. to 2:45 p.m., on the school's west campus. The project is being funded by the Education Special Purpose Location Option Sales Tax IV (E-SPLOST IV) approved by Bulloch County voters in Nov. 2017. PMHS administrators, faculty and students invite the community to attend the event, which will be held on the school's west campus. 
PMHS's Career Technical & Agricultural Education (CTAE) faculty along with student officers and members of the school's National FFA Organization chapter will lead the event.  They are excited about how this facility will expand and enhance the school's agriculture education programs and FFA competitions.
The PMHS Ag Barn project was identified as one of the first-tier focus projects by members of both the Facilities Committee and E-SPLOST IV Committee appointed by the Bulloch County Board of Education. Both community committees ranked the project 13th in priority when selecting how best to invest E-SPLOST funds.  
The architect for the project is James W. Buckley & Associates of Swainsboro. They have worked for the past several months in consultation with school administrators, faculty, and members of the community to develop final plans for the facility which best meet the needs of students and their livestock.  Dr. Tom Marshall, who is PMHS's agriculture teacher and FFA advisor helped guide the project's design.
Bulloch County Schools' Chief Operations Officer Paul Webb placed the project out for bid on January 11, and hosted a mandatory pre-bid meeting with 10 interested contractors on Jan. 30.  Sealed bids were opened on Feb. 13, and the Board of Education approved Pope Construction of Statesboro, as the project's contractor on Feb. 14.  The construction bid for the project is $647,777, with work scheduled to begin on March 18, and a  target completion date of July 15.  When completed, it will be comparable to the ag barn facilities at Southeast Bulloch High School.
FFA is a career and technical student organization offered at the school as part of the CTAE program. Co-curricular student organizations like FFA provide leadership training programs and opportunities and competitive events for the students that support agriculture education at PMHS.