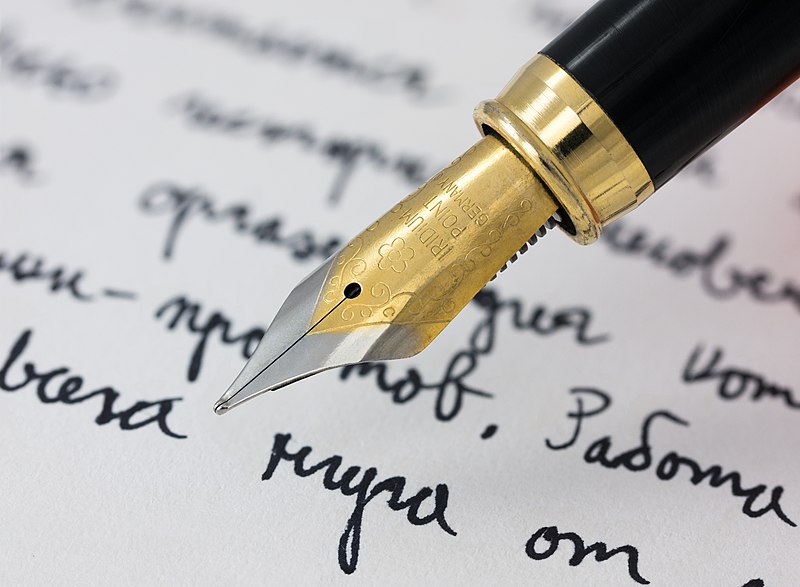 Bulloch County Schools announced its 13 first-place system-level Young Georgia Authors Contest winners, whose entries will now be submitted to the First District RESA-level competition, and district winners will advance to the state level. State winners will be announced in May, by the Georgia Department of Education and the Georgia Council of Teachers of English.

Locally, students in kindergarten through twelfth grade participated in the writing event which encourages students to develop enthusiasm for and an expertise in writing. Each school submitted a winning entry for each grade level.  Under the direction of Dr. Yvette Ledford,  a committee of  writing and linguistic majors from GA Southern and school system personnel selected the system-level winners.
This annual competition allows students to choose the best writing genre in which to display their talent, as no prompts are given.  Students may submit short stories, poetry, essays, literary criticism or analysis, journalism, academic or research reports, personal narratives, or any other original student writing. Entries in the state competition will be judged by the Executive Board of Directors of the Georgia Council of Teachers of English and their appointed committee of English Language Arts professionals.
The Young Georgia Authors writing competition has given public school students an opportunity to showcase their language arts expressions for more than 20 years.  It is co-sponsored by the Georgia Department of Education (DOE) and the Georgia Council of Teachers of English (GCTE).
These are the 2017-2018 system-level winners for Bulloch County by grade level, school, student name and title of work:
K – Portal Elementary – Lalie W. NeSmith – "Emily Got Lost"
1 –  Portal Elementary – Railyn J. Hampton – "Let's Go to the Moon"
2 –  Sallie Zetterower Elementary –  Gaby Garcia – "The Scary Cave"
3 –  Nevils Elementary – Sarah Reddin – "The Dog and the Cat"
4 – Stilson Elementary – Aubrey Williams – "Kindness Is Calling"
5 – Mill Creek Elementary – Sophia Pellegino – "Guide Dog"
6 – Portal Middle High – Sara Logan Finch – "The Ancient Stones"
7 – William James Middle – Dean Raymond Harper – "The Wave"
8 – William James Middle –  Evy Shen – "Greater than Success"
9 – Southeast Bulloch High – Chloe Branch – "Today's Tomorrow"
10 – Portal Middle High School – Kaleb Horton – "The Feeling"
11 – Statesboro High – Riley Handley – "I Found a Journal on the Train"
12 Southeast Bulloch High- Isabell Duran- "The Rooms That Shaped Me"