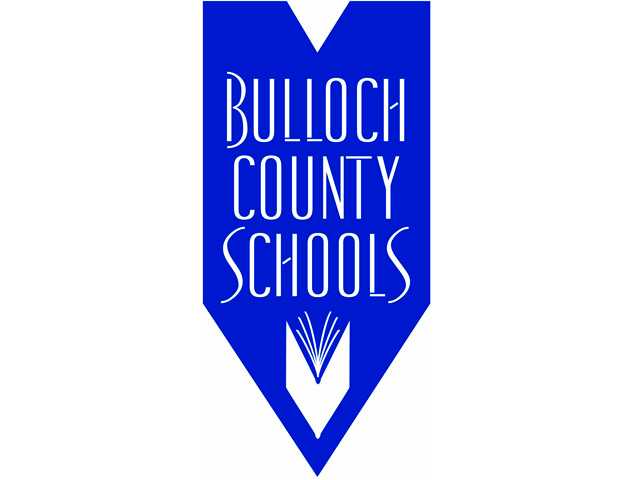 As the parent or guardian of a student currently enrolled in Bulloch County's public school district, you have the right to request to transfer your child to another public school in the school district for the upcoming 2018-2019 school year. The annual window for this process occurs each May and is open now through 4:30 p.m., on Friday, May 18.
Parents or guardians may obtain a required Transfer Request Form from the school district's central office, located at 150 Williams Rd., in Statesboro. The form is also available online at www.bullochschools.org/schoolchoice. Complete the form and deliver it by hand to the Bulloch County Board of Education before the deadline. The school system is unable to accept requests after 4:30 p.m. on May 18. The school district will not accept requests or completed forms at its school offices or via fax, email, electronic messaging, or postal carriers.
Available Classroom Space
Parents or guardians may request a another public school within the school district as long as the school district has determined that there is available classroom space at the school after all assigned students have been enrolled. Please keep in mind that if you choose to transfer your child to another school in the district, the law requires you to assume all costs and responsibilities related to the transportation of your child to and from the school as long as your child remains at that school. For your convenience, the district's list of schools with available classroom space for the upcoming school year is listed below and available online at www.bullochschools.org/schoolchoice.
Transfer requests will be reviewed and approved or denied on the basis of a lottery in the event a particular school has available space and the number of transfer requests exceeds the remaining available capacity. Once available classroom space is reached at a school, no more transfers will be accepted at that school. Since it is possible that you may not receive your first choice, you may indicate more than one choice on the Transfer Request Form.
PR05042018SchoolChoiceTransferWindowOpenThroughMay18