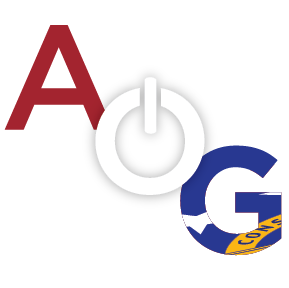 The Statesboro Police Department arrested 22 year-old Anthony Jamar Curtis in reference to an armed robbery incident that occurred last week at Market 100 Apartments on Bermuda Run Road.
On August 4, SPD was notified that an armed robbery had occurred at an apartment in Market 100 Apartments, where the victims were held at gunpoint while the offenders removed items from their persons and vehicle. No one was injured during the incident.
Detective Kevin Weatherly with Criminal Investigations Bureau began investigating and identified Curtis as an offender and secured warrants for his arrest.
Curtis has been charged with 2 counts armed robbery, 1 count entering auto, and 1 count possession of a firearm during the commission of a felony.
This case is still under investigation and no further information is being released at this time.