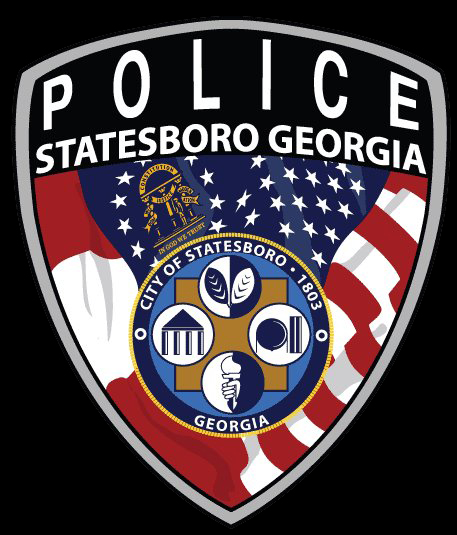 On January 16, Statesboro Police Department officers responded to a child molestation complaint at Southern Down Apartments. The 7 year-old female victim told her mother that her step-grandfather touched her inappropriately during the night. The step-grandfather, 46 year-old Mamerto Cardona of Florida, had already left the residence. Officers interviewed all family members before the case was turned over to Detective Ben Purvis.
Detective Purvis secured warrants for Cardona. He was later arrested at the SPD on January 26 and charged with 1 count Child Molestation.
According to SPD, the case is still under investigation and no further information is being released at this time.