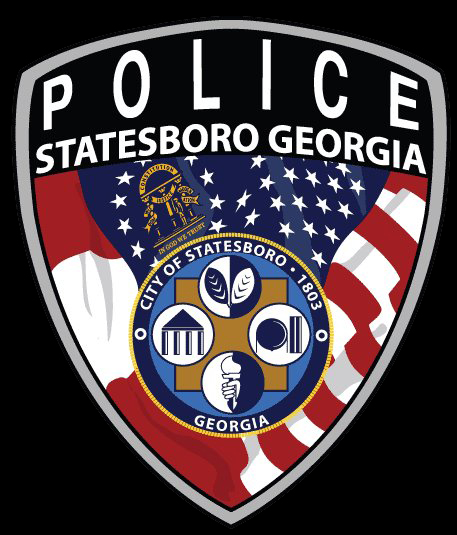 The Statesboro Police Department once again participated in Beards for the Boro. The fundraiser permits officers to grow beards during the months of November and December for a donation of $25 per month.
The officers raised a total of $1,100, which they donated to Statesboro Regional Sexual Assault Center (SRSAC). The department has developed a close working relationship with the organization and works year-round with them.
"SRSAC provides direct response to victims of sexual assault, community education concerning sexual assault and its prevention, advocacy for victims through direct services and liaison relationships including medical, legal, social services, and law enforcement, and follow-up support."
Click here for Statesboro Regional Sexual Assault Center's website.