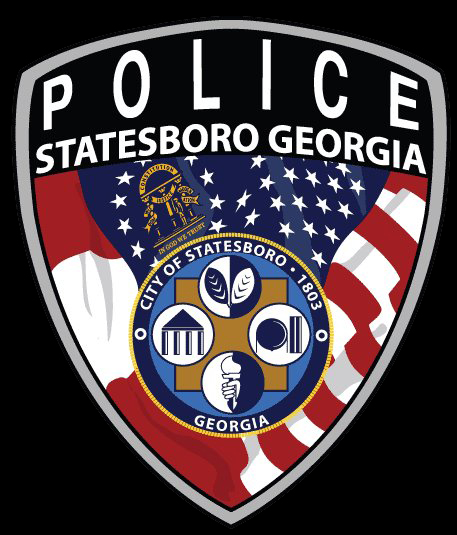 Monday morning, Statesboro Police Department Officers APO Matthew Brinson and Officer Lindsey Causey responded to an entering auto call at Southeastern Pool Supply. The victim stated that two vehicles had been broken into, items were missing and that there was a suspicious person in the area.
The officers located an individual that matched the description given by the victim.  The suspect fled on foot onto the Georgia Southern University campus, where he was located by GSU Police Department Sgt. Charles Brown. He then fled into The Legacy Apartments and was detained by Georgia State Patrolman Robbie Scott.
The suspect was identified as 27 year-old Gary Lewis Miller of Soperton. Miller was turned over to the Statesboro Police Department and arrested. He was charged with 2 counts of entering auto.
Several of the stolen items were found in nearby woods and returned to the victim.
"This is an excellent example of the cooperation between law enforcement agencies in our community. The Statesboro Police Department would like to thank the Georgia Southern University Police Department and the Georgia State Patrol for their assistance in arresting the suspect."