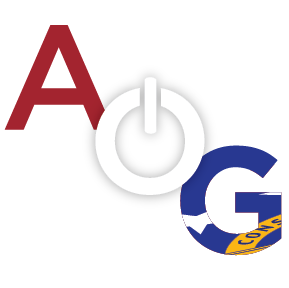 PRESS RELEASE

06/12/2015
Director of Public Safety Wendell Turner
Statesboro Police Department
25 West Grady Street
Statesboro, GA 30458
The Statesboro Police Department has arrested Shareef Mathis on 9 counts of Burglary.
During the month of June multiple burglaries were reported in the areas of South College Street, Vista Circle, and Bruce Drive. In response, the Statesboro Police Department increased presence and enforcement in those areas. Through further investigation Mathis was named as a suspect and a warrant was issued for his arrest.
On June 9, 2015 at approximately 5:00pm Statesboro Police Department Detective Ben Purvis observed Mathis on a bicycle traveling on South Main Street. Upon attempting to make contact, Mathis fled onto the Georgia Southern University campus. University Police and Statesboro Police pursued Mathis, who was located a short time later in a University building by SPD Corporal Andrew Samples and GSUPD Lieutenant Tyrone McBride.
Locations of Burglaries Charged to Mathis
Vista Circle x5
South College x2
Bruce Drive x2
Mathis was arrested and transported to the Bulloch County Jail awaiting further court action. This case is still under investigation. Additional charges are possible as the investigation continues.
Offender
Shareef Jerome Mathis
19 years old
B/M
Prince Way, Statesboro, GA
Charges
9 counts                  Burglary
1 count                    Obstruction of a Law Enforcement Officer
Anyone with information concerning this case is asked to contact the Statesboro Police Department at (912) 764-9911. You may also anonymously submit information to www.tipsoft.com or by texting a tip to"TIPSSPD plus your message" to 274637 (CRIMES). All information is strictly confidential.