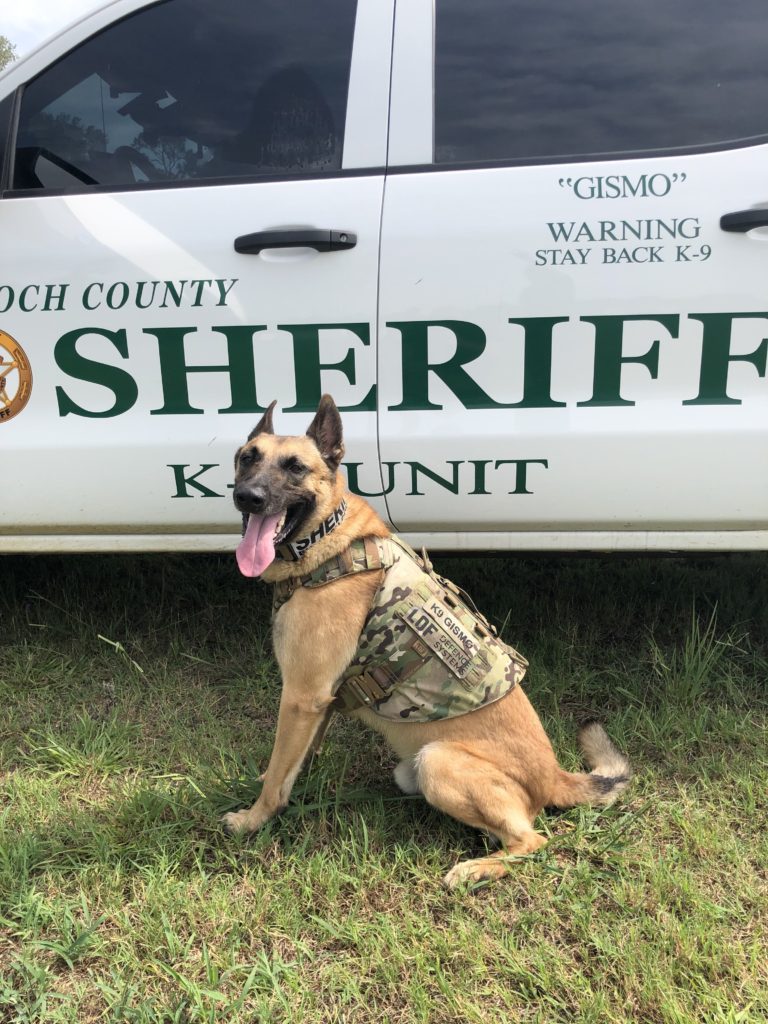 The Bulloch County Sheriff's Office is currently investigating the homicide of Betty Jean King.

On June 6, Bulloch County Sheriff's deputies responded to the 400 block of George Road, a Brooklet address in Bulloch County, to a report of a woman found dead in her home. Upon the arrival of deputies and investigators the deceased was identified as Betty Jean King. The death was ruled a homicide.
Since June 6, Bulloch County Sheriff's investigators have been busy interviewing numerous witnesses and processing items of evidence. At this time no arrests have been made in the homicide of Betty Jean King. The family of Betty Jean King has been helpful in cooperating with investigators working on this case.
The Victim's family has contacted Bulloch County Sheriff Lynn Anderson and expressed its desire to offer a reward of $5,000.00 for information that could assist in the homicide investigation. Sheriff Anderson stated the $5,000.00 reward would only be awarded to the individual who provides information leading to the arrest and conviction of the person or persons responsible for the death of Betty Jean King. It is hoped that the offer of this reward will bring forward an individual who may have information which could close the case and bring justice to King's family.
Anyone with information relevant to this case should contact Investigator Walter Deal at (912) 764-1788 or submit a tip to tips@bullochsheriff.com.
The reward is being funded and supported by King's family members Timothy King, husband of victim, and John Powell, victim's father.
___________
Press Release 7/14/2015