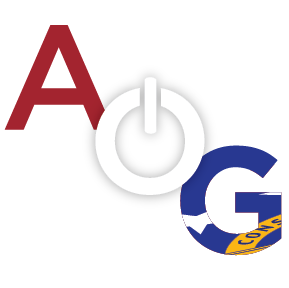 The Bulloch County Sheriff's Office arrested Mark James Bart Johnson of Portal on a string of charges after being called to the residence for domestic violence.

Wednesday morning around 10:30 am, BCSO deputies responded to a residence on Ponderosa Road in Portal in reference to a domestic violence case. Johnson's wife, Mary Johnson, reported to Deputy Morgan Jones that her husband had stabbed her in the leg with a knife and cut her in several other places. She sustained multiple bruises and abrasions during the incident. The couple's infant son was present and was exposed to the altercation. It was also found that the infant had been living in "deplorable living conditions".
Johnson's wife also reported that he had threatened her and their son with a firearm, before leaving on foot carrying the firearm.
More deputies arrived to assist in the search for Mark Johnson. Corporal Mark Guarino and K-9 Deputy Gismo were able to track Johnson. After fighting with deputies and attempting to physically harm Gismo, Johnson was arrested and taken to the Bulloch County Jail.
Mary Johnson received medical care from Bulloch County EMS and was transported to the hospital for further evaluation. A warrant for her arrest was issued for cruelty to children in the 1st degree. Once released from medical care, she will be transported to the Bulloch County Jail.
According to the press release, the Division of Children and Family Services was called to the residence to take custody of the infant due to the deprivation of necessary sustenance by Mark and Mary Johnson. DFCS has secured custody and will continue to care for him.
Mark Johnson is being held without bond at this time. He has been charged with aggravated battery, 2 counts of aggravated assault, 2 counts of terroristic threats, possession of a firearm/knife during the commission of a crime, cruelty to children in the 1st degree, cruelty to children in the 3rd degree, 3 counts of possession of a drug related object, obstruction of a law enforcement officer, and simple battery against a law enforcement officer.
Anyone with information regarding this case is asked to contact Deputy Morgan Jones at 764-8888.