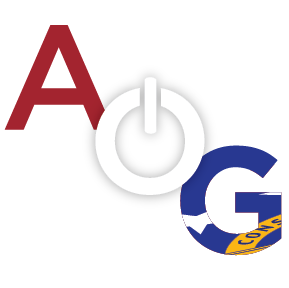 A Bulloch County man is behind bars after a domestic violence incident that led to a vehicle chase on Monday.
Bulloch County Sheriff's deputies responded to a domestic violence call in the Irongate subdivision between Cypress Lake Road and County Club Road.
Upon arrival, deputies found that 23-year-old Tyler Edward Crabtree had started a verbal argument which escalated to a physical assault. Deputies also learned that Crabtree was the son of the victim, however, he left the scene just before the arrival of law enforcement.
A search for a grayish/silver Chevrolet pickup truck was initiated and Crabtree was located driving through Irongate on one of the roads which exits to Cypress Lake Road.
When deputies attempted to stop Crabtree, he fled. The chase escalated to one of a high rate of speed in the residential neighborhood as Crabtree was driving aggressively, speeding, and failed to maintain his lane.
Crabtree exited south on Cypress Lake Road just before Master Deputy Jeff White used the opportunity to perform the P.I.T. maneuver. The Bulloch County Sheriff's Office cited a "total disregard for the safety of life" for use of the maneuver.
Crabtree was taken into custody without further incident and was transported to East Georgia Regional Hospital for evaluation. He was soon released to the Bulloch County Jail. His charges include:
battery against a person who is 65 years of age or older
criminal trespass
cruelty to children in the 3rd degree
traffic violations of speeding, aggressive driving, and failure to maintain lane.
In a press release issued Tuesday, Sheriff Brown commended the deputies of the Bulloch County Sheriff's Office and thanked them for taking the actions necessary to end the pursuit before injury or death of Crabtree or innocent citizens occurred. Brown also thanked the Georgia State Patrol for their assistance in the incident.
Photo: Bulloch County Jail