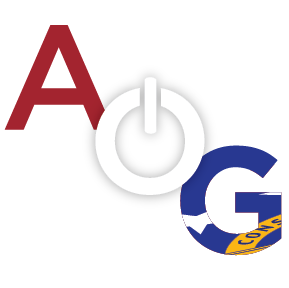 Highway 80 West was temporarily closed Tuesday due to a suspicious device found in a vehicle.

During a vehicle stop around noon, Bulloch County Crime Suppression Team units discovered a suspicious device in the vehicle. The Georgia Bureau of Investigation assisted with the investigation to make certain the scene was safe, while the Georgia State Patrol and Georgia Department of Transportation assisted with road closure. Once it was determined that there was no danger to the public, the roadway was reopened.
From BCSO:
In addition to the state agencies that assisted with this incident Sheriff Brown would also like to thank the Portal Police Department, the Statesboro Police Department and the Fire Department along with all the other local agencies that assisted. Sheriff Brown further stated that he appreciated the patience and cooperation he received from the general public. The criminal investigation portion of this incident is ongoing and is being led by the Crime Suppression Team with assistance from the Georgia Bureau of Investigation. There is no information available concerning possible criminal charges at this time.
_________________________________________
Photo by TheDigitel Myrtle Beach