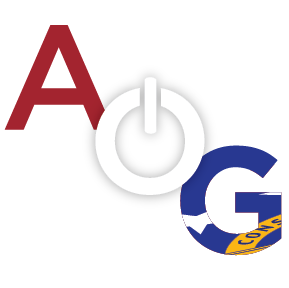 PRESS RELEASE

On 6/19/15 at 2145 hrs BCSO patrol deputies responded to a residence in the 3000 block of Cowboy Way, Portal, for a fight in progress. Upon arrival deputies separated the female parties and began their investigation.
It was determined that the altercation began when one of the females learned that the other female, Amanda Gwaltney (33 yoa, Savannah, Ga), had performed oral sex on a 14 year old male.
Cpt Todd Hutchens of BCSO's Criminal Investigations Division responded and was able to corroborate this version of events.
Gwaltney was charged with 1 ct of Sodomy, 1 ct of Child Molestation, and 1 ct of Cruelty to Children-2nd degree and transported to
the Bulloch County Jail where she remains without bond.