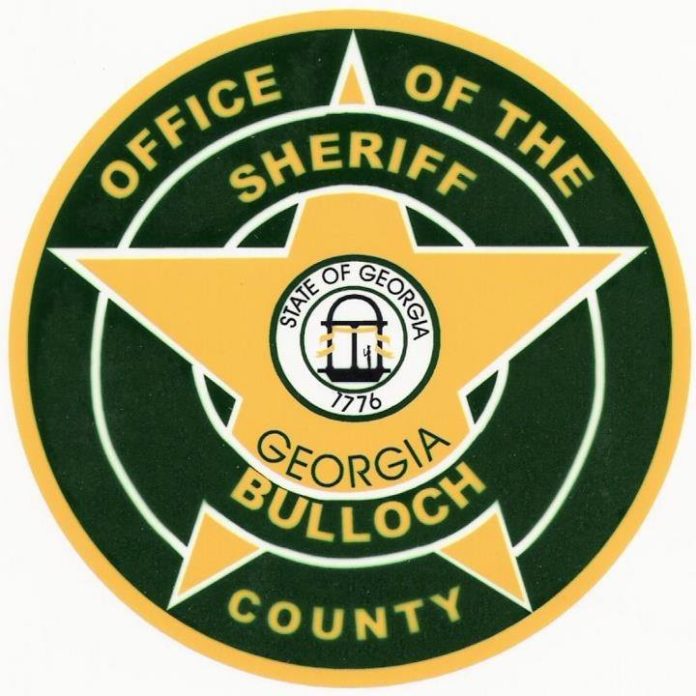 Bulloch County Sheriff Noel Brown recently implemented a body worn camera program for all BCSO Patrol Deputies. The cameras were purchased using seized drug funds, with no cost to Bulloch County tax payers, and will be mandatory for all uniformed personnel who routinely answer calls and interact with the public.
According to BCSO, the cameras have been an asset in providing video evidence in several cases so far. Sheriff Brown stated that local prosecutors, deputies, and the public have all been very receptive to the program and see the value in the cameras documenting incidents and providing transparency.
Earlier this year, Sheriff Brown had all patrol vehicles equipped with digital in-car cameras to replace the older DVD based recording systems. Many were in need of repair or replacement.
From BCSO: Although Sheriff Brown advocates the use of body worn cameras, he does caution that people not make snap judgments based video. He emphasizes that all evidence in a case should be examined along with the video before drawing any conclusions.