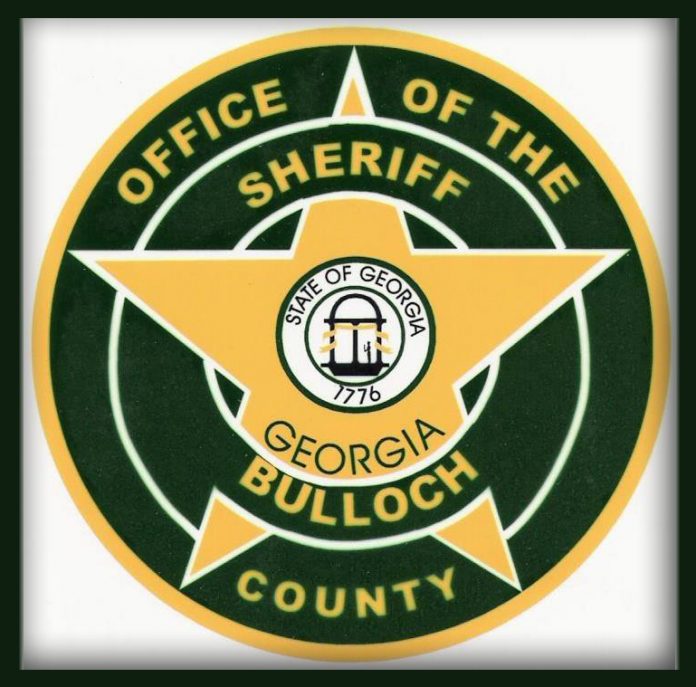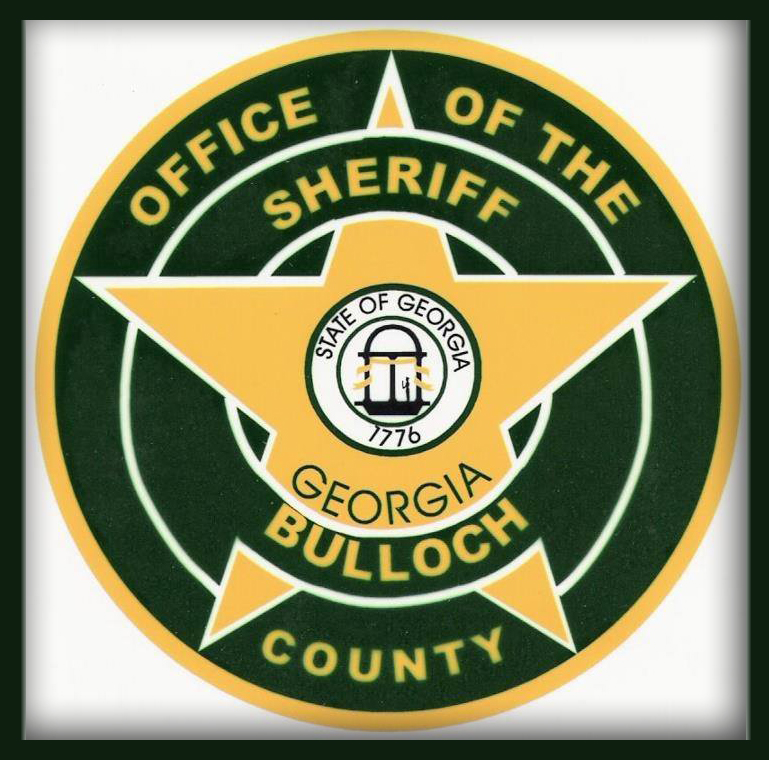 On 7/6/15 at 2300 hrs BCSO patrol deputies were dispatched to a residence in the 1000 block of Bella Terra Rd, Brooklet, for a home invasion. The elderly residents of the home reported that the door to their home had been kicked in and that they had retreated to their bedroom and locked themselves in. Arriving deputies conducted a search with canines for any suspects on foot but found no one in the area. Inv John Quattlebaum arrived and processed the scene for evidence. Inv Quattlebaum and Cpt Todd Hutchens have conducted the investigation into the home invasion from that date forward.
After interviewing numerous witnesses in the case, and with great assistance from deputies with the Liberty County Sheriff's Office, Inv Quattlebaum and Cpt Hutchens were able to identify Brandon Jamaal Hope (21 yoa, Henderson Drive, Hampton Ga) and Landry Dejuan Valant-Boyd (20 yoa, Griffin Rd, Allenhurst Ga) as suspects in the case. Hope was arrested by BCSO deputies in Statesboro Ga where he had lived for some time and Valant-Boyd was taken into custody by Liberty County deputies. Both Hope and Valant-Boyd are charged with Home Invasion-1st degree, Burglary-1st degree, and two counts of Elder Abuse. They remain at the Bulloch County Jail pending further judicial hearings.
Sheriff Anderson would like to thank the Liberty County Sheriff's Office for their assistance in this case. He hopes that the arrests in this case give some peace to the elderly victims and to residents of the Bella Terra Rd area.
_________
Press Release – 07/23/2015