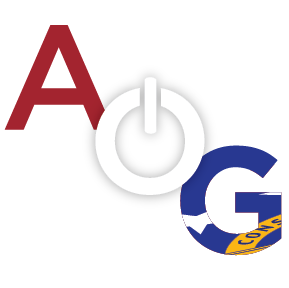 The Bulloch County Sheriff's Office has arrested Harvey Wayne Johnson for the criminal offense of Child Molestation.

BCSO investigators have been conducting interviews and obtaining evidence regarding allegations against Johnson for Child Molestation, Enticing a Child for Indecent Purposes, Exploitation of a Child, and Eavesdropping. Due to investigations and evidence obtained, a warrant was issued for Johnson's arrest. He remains in the Bulloch County Jail with no bond.
The case is still under investigation, with the possibility of more criminal charges to follow. No more information is being released at this time.
Anyone with information regarding this case is asked to please contact Investigator John Quattlebaum at (912) 764-1785.
From BCSO: Sheriff Brown would like to express to the community that the Sheriff's Office will be diligent and thorough in protecting and preserving the peace in Bulloch County, but especially when our children are at stake.