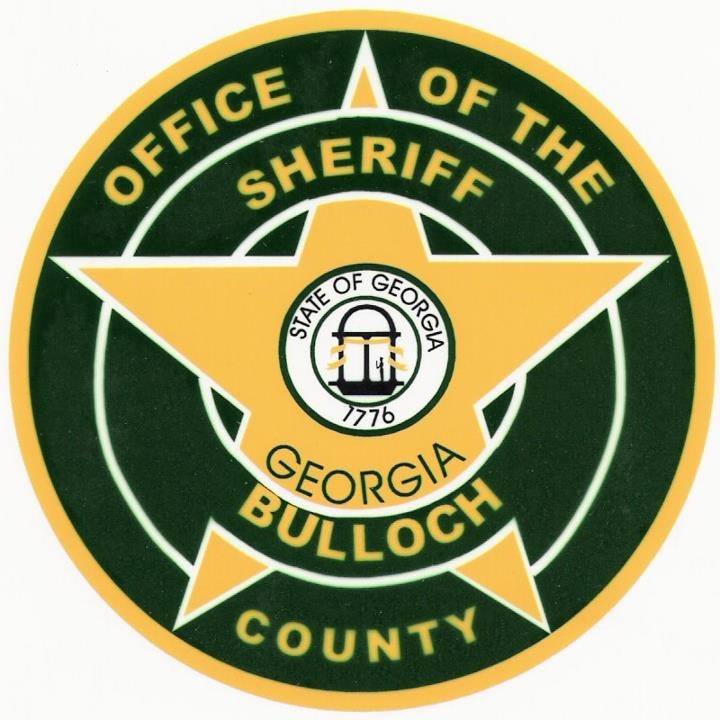 On 8/22/15 Senior Deputy William Sims was dispatched to two residences in the 30000 block of US 80 W, Portal, for burglaries which had already occurred. Items of jewelry and various other items were discovered to be missing.

S/D Sims followed up on leads and was able to recover much of the stolen jewelry. The recovery of the stolen items, along with other evidence, led S/D Sims to issue arrest warrants for Joshua Hill Donaldson (27 yoa, Welikit Court, Statesboro).
Assisted by investigators with CID and the Statesboro-Bulloch Crime Suppression Team, Donaldson was arrested without incident. At the time of his arrest he was found to be in possession of hydrocodone and marijuana.
Donaldson was transported to the Bulloch County Jail where he remains without bond charged with 1 ct Burglary-1st degree, 1 ct Burglary-2nd degree, 1 ct Theft by Taking-Felony, 1 ct Theft by Taking-Misd, 1 ct Possession of a Schedule II drug, and 1 ct Possession of Marijuana-Misd. Sheriff Anderson commends Senior Deputy Sims for his work on this case and for recovering the majority of the victim's property.
___
Press Release 08/25/2015