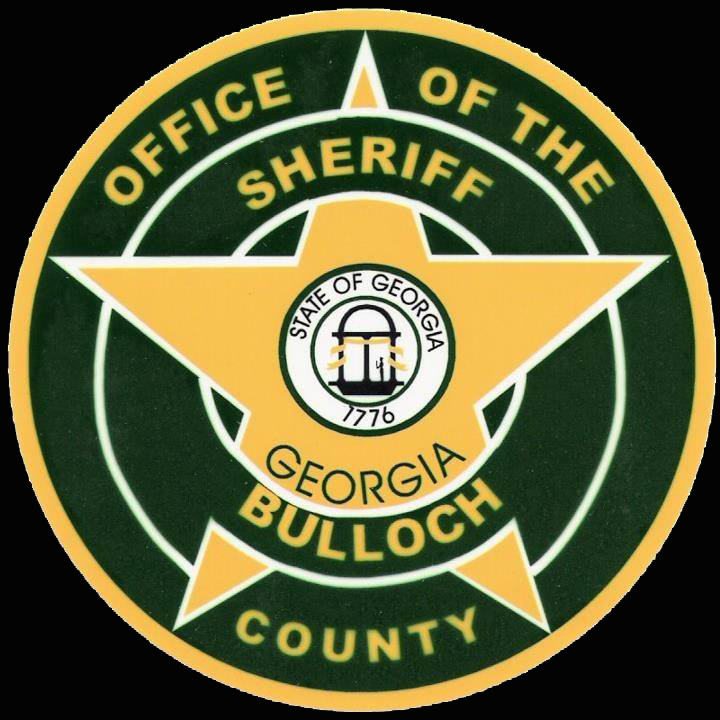 Over the past six months, deputies with the Bulloch County Sheriff's Office were made aware of
significant drug activity in the Portal area. The complaints came from school officials,
community leaders, and ordinary citizens who witnessed suspected drug transactions. The
Statesboro-Bulloch Crime Suppression Team, working with the US Drug Enforcement
Administration, began an investigation, the culmination of which took place today with the
serving of search and arrest warrants at various locations in the Portal area. CST investigators
had purchased prescription pills, marijuana, and cocaine from suspects during the course of the
six month long operation.

On 7/23/15, BCSO deputies, CST investigators, Statesboro Police officers, Portal Police officers,
DEA agents, and Deputy US Marshals served five search warrants and targeted multiple
defendants wanted for various drug offenses. The searches began at 0500 and concluded at
noon. 21 defendants were taken into custody on various charges. Additionally, multiple items
and vehicles were seized as tools in the sale and distribution of illegal drugs for forfeiture
through the courts. One defendant, Osborne Williams, is still wanted on various felony charges.
Both the Sheriff's Office TAC team and Statesboro Police's SERT team took part in the search
warrants and at one location a defendant was found with a loaded firearm in his bed.
This operation would not have been possible had it not been for the tips and information
provided by residents of the Portal area. Sheriff's investigators can only work cases with the
cooperation of the public, and in this case that cooperation was instrumental. Sheriff Anderson
would also like to thank Investigator Ben Lienhard, the lead investigator on the case, and the
other CST personnel who devoted their time and effort to successfully breaking up this drug ring.
A list of defendants follows:
Adrian Black
Karen Brown
Shaun Bryson
Walter Bunch
Latisha Chavers
Adam Dietz
Larry Finch
Marica Gray
Janeika Hagins
Lutrell Hagins
Willie Jones
Tina Parker
Marion Reason
Tara Rowell
Roy Laurence Smith
Travis Smith
William Torrence
Harold Washington
Frankie Waters
Lacie West
James Wilkes
Investigators are currently searching for Osborne Williams (39 yoa, Pleasant Hill Rd, Portal) on
3 cts of Sale of Marijuana. Anyone with information on Williams' location should contact Inv
Lienhard at 912-764-1786.
___________
See 07/23/2015 Booking Reports for mugshot images.
___________
Press Release – 07/23/2015